15 November 2021
The "biggest skills competition in the UK" to be hosted in the North West for the first time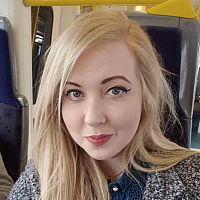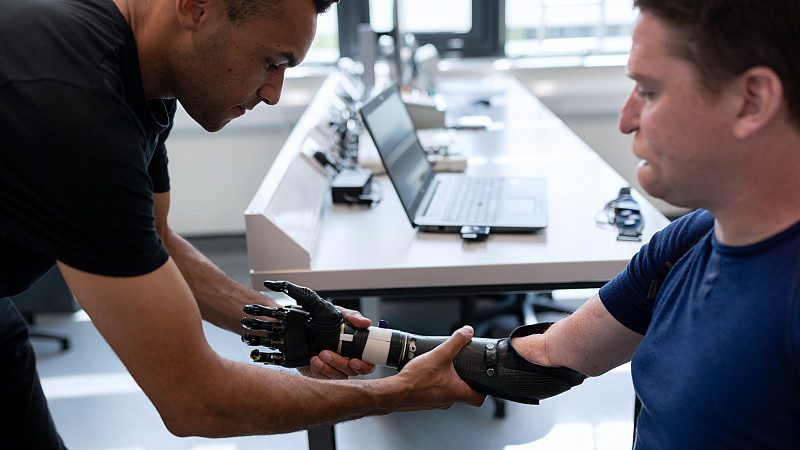 The national finals of the WorldSkills UK skills competition will be held for the first time in the North West at innovation hub HOST, the Home of Skills & Technology.
The winners from each competition will be unveiled at a live ceremony hosted by TV presenter Steph McGovern from her Packed Lunch studio in Leeds at 4pm on Friday 26th November.
Three competitions will be held over three days at HOST, based at MediaCity, where 25 students and apprentices from across the UK will compete to be crowned national champions in 3D Digital Game Art, Graphic Design and Accountancy Technician finals. 
More than 400 young people will battle it out in 63 different competitions for the WorldSkills UK national finals at 22 venues across the UK in November.
The WorldSkills competition-based development programmes are designed by industry experts focused on a variety of skills from cloud computing to fashion technology. 
The competition aims to enhance the practical skills and knowledge taught on training courses by assessing a participant's employability attributes against set criteria in a competitive timed environment.
Mo Isap, CEO of IN4 Group, operator of HOST, said: "We are honoured to be bringing the WorldSkills UK finals to the North West, putting it at the heart of the global skills community, and proud to be championing the amazing, highly skilled and diverse local talent we have here."
Ben Blackledge, Deputy Chief Executive Officer, WorldSkills UK added: "We are really excited to be taking the show on the road this year with finals hosted across the UK. 
"After a year without competitions due to the pandemic it was really encouraging to see so many people competing in the qualifying rounds. I want to offer my congratulations to all those that took part and wish the competitors at MediaCity the best of luck in their finals."
The three competition finals held at HOST will run from Monday 15th to Wednesday 17th November from 9.30am-4pm.