05 October 2021
Yorkshire tech firm launches new video interactive platform for retail sector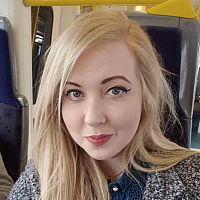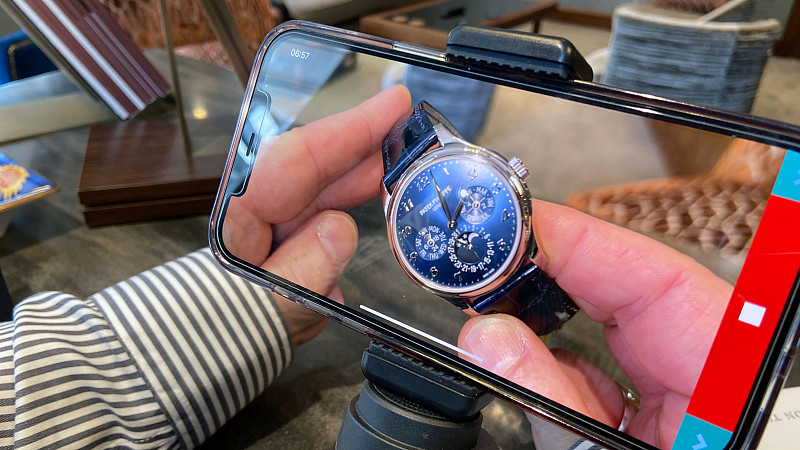 Halifax-based personalised customer video tech firm PECUVi has announced it has launched a new interactive solution for retail and luxury brands to showcase products.
PECUVi, founded in 2015, provides a platform for organisations to create, send and track personalised customer videos and has worked with dealerships and workshops across Europe.
The tech firm's new solution PECUVi Retail has been designed to enable retailers to send personalised videos to customers to showcase products in an interactive way in a bid to improve customer experience. 
The firm has also partnered with Leeds-based jeweller and watch retailer Berry's to create "immersive" customer experiences. 
Ben Smith, director and co-founder at PECUVi said: "The Covid-19 pandemic has accelerated demand for digital customer engagement delivered in a truly personalised way.  Our dedicated retail solution has been developed alongside leading UK retailers and luxury brands."
Simon Oxby, group operations manager at Berry's Jewellers, added: "Our customers want to see our products, know about them and buy them quickly!  I see this video solution as the perfect way of selling diamonds and jewellery, showing customers how it looks on the hand, wrist or the neck without them having to physically come in store.  It offers the best of both worlds."