27 October 2021
Yorkshire Post publisher JPIMedia appoints CTS for cloud migration to grow digital content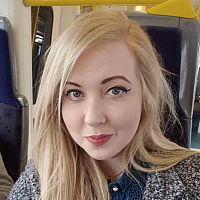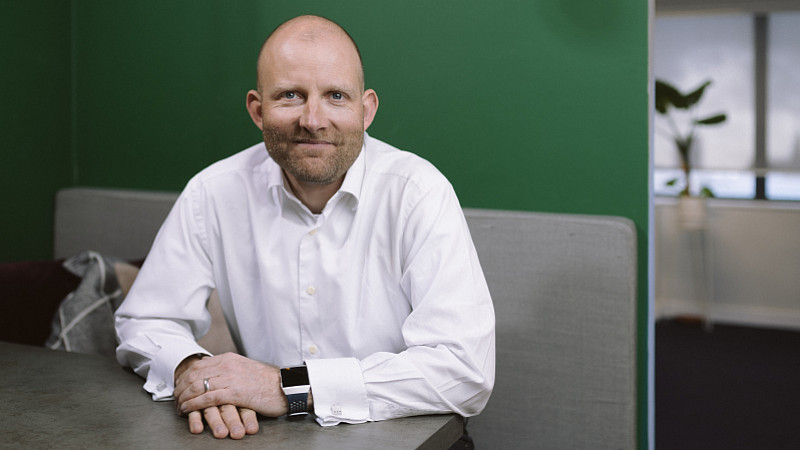 Manchester-headquartered Cloud Technology Solutions (CTS) has secured a new contract with publisher JPIMedia to migrate its systems to Google Cloud.
CTS, one of Europe's largest Google Cloud partners, will lead a migration onto Google Cloud as part of the contract and will work on an accelerated programme to modernise JPI's IT systems to improve its operational efficiency.
The migration is planned to help the publisher, owner of regional newspapers including the Yorkshire Post and The Scotsman, to reduce its costs and carbon footprint in a bid to save money which it will utilise to grow its digital content using enhanced digital technology.
The savings aggregated from the modernisation will be used to bolster its subscription models to readers seeking local news. 
The news follows JPIMedia's acquisition by National World earlier this year with the migration becoming one of the steps to further digitise elements of its business. 
Tom Ray (pictured), Managing Director at CTS, said: "Too often we see businesses that take the approach that once they have migrated to the cloud, their modernisation journey is complete. In partnership with Google Cloud, we're challenging customers to think bigger and evolve an IT estate that is optimised in terms of cost and fit-for-purpose for the future of their businesses."
David Martin, Chief Technology Officer at JPIMedia, added: "We're excited to begin this long-term partnership, which will enable us to work smarter and more efficiently. Maintaining the momentum of infrastructure improvement is essential and we are looking forward to enhancing our digital capabilities, ensuring we can adapt to the ongoing changes and opportunities that arise."