07 October 2021
Three Space Enterprise Labs to open in North of England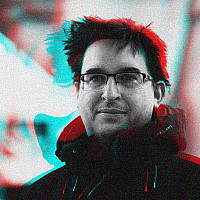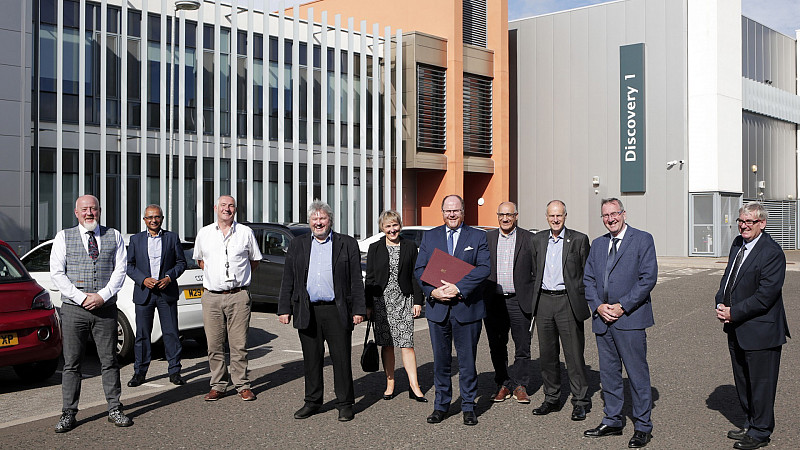 The North East will be home to one of the first Space Enterprise Labs (SEL), ahead of 2 further operations in Cheshire and West Yorkshire.
Announced by the Satellite Applications Catapult, the SELs are intended to "democratise the space sector" regardless of your location.
"We are delighted to be launching the Space Enterprise Labs as we continue to support the growth of the space sector across the UK. These unique facilities embrace the new hybrid way in which we all now engage, while also offering a safe and secure environment to foster UK-wide space innovation and discussion," explained Lucy Edge, Chief Operations Officer at the Satellite Applications Catapult.
"Businesses across the UK will now be able to collaborate across a range of high-tech, high-innovation subjects, to bring ideas and customers together more effectively."
The first lab to open in the North will be based at the North East Satellite Applications Centre of Excellence at NETPark in Sedgefield.
"The North East Centre of Excellence in Satellite Applications has gone from strength to strength over the last seven years, and is at the heart of the region's growing space economy," said Sarah Slaven, Interim Managing Director of Business Durham.
"The Centre has been instrumental in championing the regional space sector and forging new partnerships with space and non-space companies, contributing jobs and growth to the UK. We're now looking forward to building momentum with the new Space Enterprise Lab and the expansion plans for NETPark Phase 3, which will raise the profile of the North East within the wider space network, nationally and beyond."
SEL Daresbury and SEL Leeds are expected to open shortly.
The Satellite Applications Catapult is an independent technology company, created by Innovate UK to drive economic growth through the "exploitation of space."