22 October 2021
"Straight-talking" dating app appoints The Curve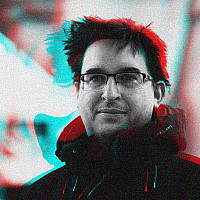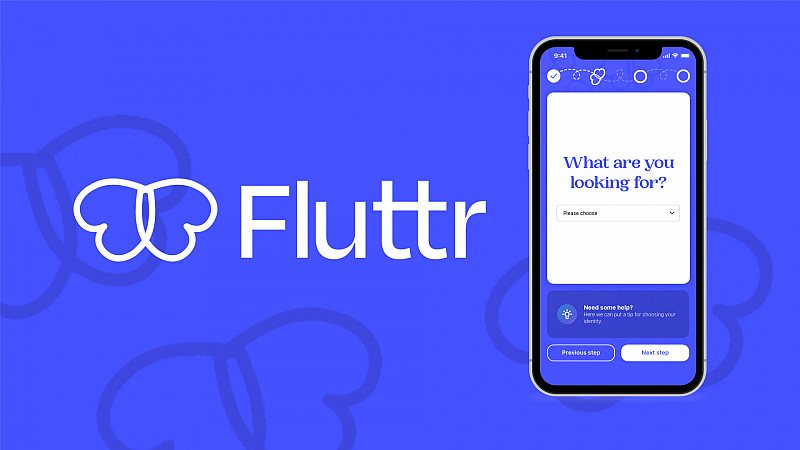 Macclesfield-based Ethical Social Group (ESG), has recruited The Curve to lead the development of its "straight-talking" dating app, Fluttr.
Fluttr has been designed to place "bring back the excitement and anticipation you associate with real-world dating. "
"We are delighted to have The Curve on board for what will make for an exciting collaboration with us to design a forward-thinking technology strategy designed to meet our longer-term business objectives," said Jessica Zeun, ESG's Chief Product Officer.
"The team has an impressive wealth of expertise, which is further enhanced by their ethos of utilising tech for good which is perfectly aligned to our own manifesto 'rebuilding social platforms for good'."
On Fluttr every potential user will have to undergo full biometric identity verification before joining. 
"This is an exciting time to be joining Ethical Social Group on their journey, they are embarking on a mission to deliver a suite of next-generation social applications," added James Ridgway, The Curve's CTO and Co-Founder.
"Their goal of placing member privacy, security, fun and well-being at the centre of what they do is something our team is absolutely on board for. We are looking forward to working with ESG's team moving into the future."