21 October 2021
£750,000 investment in 5D mapping platform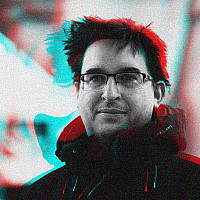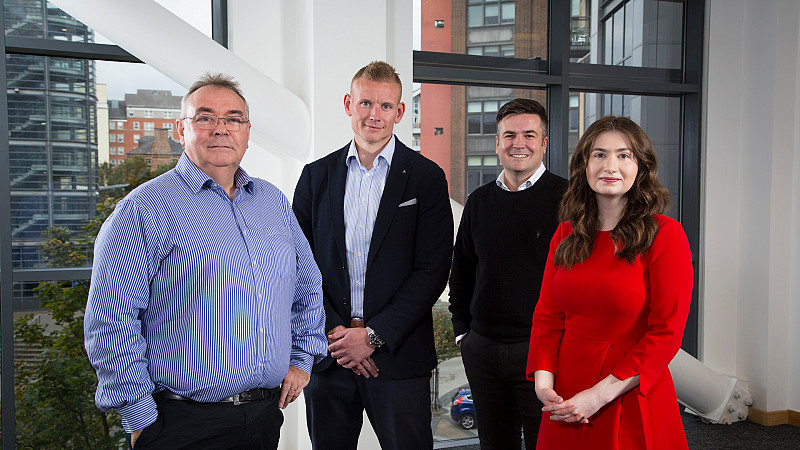 3DEO is set to create 20 new jobs in the North East, following a £750k investment in its 5D mapping system.
The company has received the funds from the North East Venture Fund (NEVF), supported by the European Regional Development Fund and managed by Mercia.
5D mapping uses the 3 dimensions for geometrical representation, a 4th for time and the fifth being scale.
3DEO's platform offers an interactive, real-time 5D mapping platform, sourcing data from satellites, cameras, sensors and vehicle tracking. This is then mapped onto a single screen, to provide a 5D model of the area.
"3DEO integrates data from different sources in a way that is easy to understand. By creating a model that everyone can use - even non-technical staff such as operations managers or finance directors – it enables them to assess their options and make better decisions," explained CEO Andrew MacPherson.
The system is already being used by BT for its 5G projects, as well as ports and harbours, to monitor day-to-day operations.
"With smart cities and embedded sensors, the world is awash with data. 3DEO's system brings it all together and makes it easily intelligible," added Mercia Team Principal, Ian Wilson.
"2020 was a breakthrough year for the business, with a number of significant customer wins and further opportunities in the pipeline. The funding will enable it to build on this and give it a platform for growth."