21 October 2021
Newcastle United Foundation to set up immersive tech hub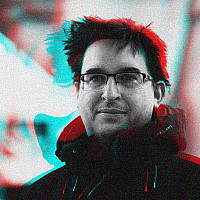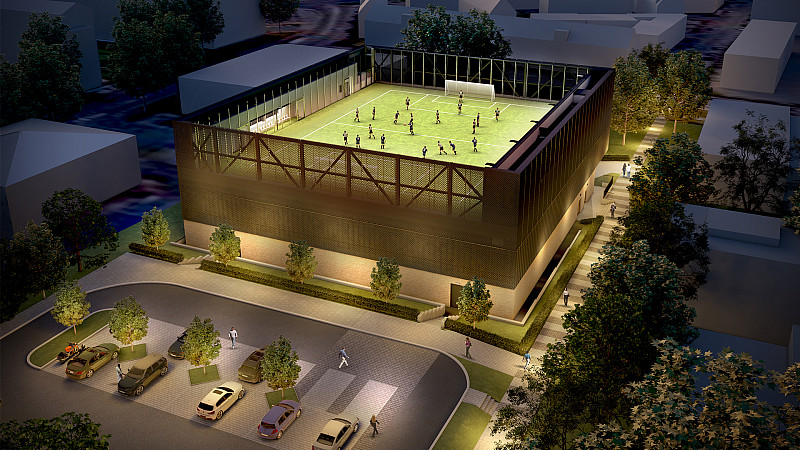 Newcastle United Foundation has opened a tender for tech suppliers as it creates a new immersive tech hub in the city.
The tech careers hub will become part of the NU Futures programme and will offer interactive careers advice using virtual reality and augmented reality, supplemented with one-to-one careers mentoring.
It will be based at NUCASTLE, which opens in March and is supported by Newcastle Building Society.
"As the NUCASTLE facility is opening its doors to young people from the region, we are now looking for tech suppliers to develop immersive content for a series of educational pilot experiences," explained Head of Digital Adoption at Digital Catapult NETV, Adam Hill, said:
"The tender is the result of several explorative sessions we conducted with Newcastle United Foundation and Digital Pathfinders to identify how digital technology can help young people in the region engage with careers and education.
"We believe this content will have a real impact on the way young people learn about the breadth of opportunities available to them right on their doorsteps."
It has a budget for the initial pilot content of £80,000.
"We are excited to be developing a range of immersive careers experiences to support thousands of young people through our NU Futures programme," added Newcastle United Foundation, Programme Manager, Andrew Foster.
"These opportunities will place young people in a workplace environment from the safety and comfort of our STEM learning space at NUCASTLE." 
NU Futures will provide over 10,000 11-25 year olds in the North of Tyne region access to careers and employability support each year.
The tender application closes on 1st November and is running via the Sunderland Software City website.