05 October 2021
New North West employee and wellbeing app set to launch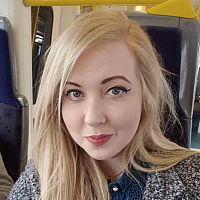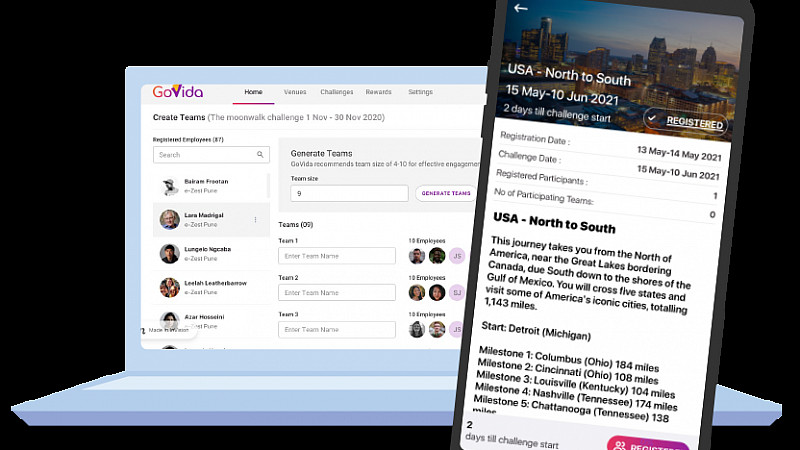 A Stockport-based employee and wellbeing platform GoVida has launched to support businesses seeking to prioritise employee wellbeing.
The platform champions a positive approach to employees wellbeing in the workplace and counts both the NHS and Manchester-based online travel company On The Beach as early adopters of the app.
Through the app, employers can keep track of employee engagement, wellbeing, mood and energy levels with real-time and anonymised data. 
Organisations can customise the app and its features which include weekly wellness challenges with leaderboards or incentives for employees to take part in a number of personal development activities to earn points.
The app also has a number of features including daily tools and information to boost mental wellbeing. It can also be integrated with Apple Health, Google Fit, Strava, Garmin and Fitbit for users to track their daily steps.
The platform is backed by multiple investors including Ian Templeton, founding partner of BDO Manchester, and Alex Bentley and Neil Wright, both ex-leadership team at software company Blue Prism.
Chris Tomkinson, Founder and CEO of GoVida said: "We know that a focus on workplace wellbeing and employee mental health is critical to create more engaged and motivated teams. GoVida aims to deliver proactive mental wellbeing support and unite colleagues in a positive way. The platform allows businesses to simplify their wellbeing strategy by having everything in one place – from training courses and exercise sessions, to reward vouchers and charity donations.  The buy-in from the NHS is extremely heartening, and we're looking forward to making a positive impact on workplaces around the country."
The app is set to launch a five-day event on the 18th October for participants to experience the platform and the resources it has to offer, individual and team challenges alongside a series of webinars.