04 October 2021
National Cyber Force centre to be based in Lancashire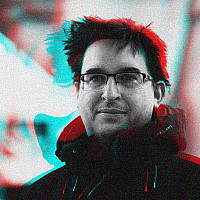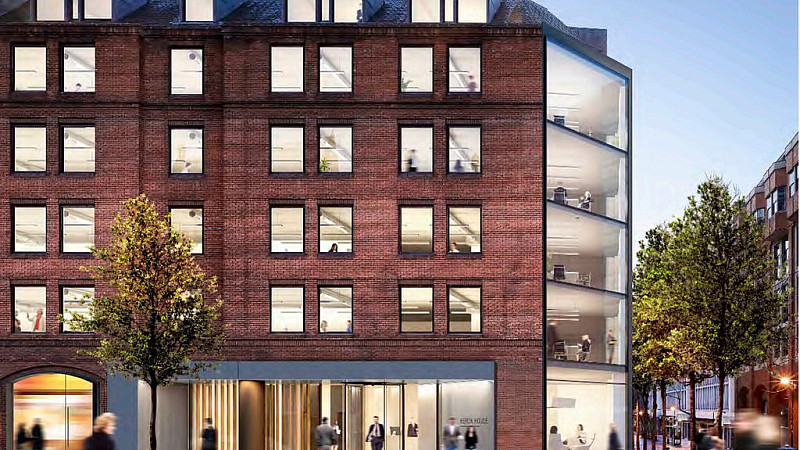 The Government has confirmed that the new National Cyber Force campus will be based in Samlesbury, Lancashire.
The NCF will bring together staff from intelligence, cyber and security agency GCHQ, the MoD, the Secret Intelligence Service (MI6) and the Defence Science and Technology Laboratory (DSTL), under one single command for the first time.
The Government stated that alongside GCHQ's office in Manchester [pictured], it would "cement the North West region's position as the cyber centre of the UK."
According to reports, it will be housed in a purpose-built premises, and receive more than £5 billion of investment by 2030.
"The National Cyber Force will help confront aggressive behaviour from malign actors, and demonstrate that Britain is investing in next-generation defence capability to protect our people and help our friends counter cyber threats," stated Foreign Secretary Liz Truss.
"It sends a powerful message to our allies and adversaries alike."
Samlesbury is also home to a BAE Systems' advanced manufacturing and technology facility.
"The decision to base the National Cyber Force in Samlesbury is a real boost to the region, bringing in advanced capabilities and high-level digital skills," said Charles Woodburn, Chief Executive of BAE Systems.
"We're excited to be working with our long-standing partners in Lancashire sharing our networks with schools, academia, research organisations and supply chains to support the Government's ambitions to grow its cyber expertise in the region,"
Defence Secretary, Ben Wallace stated: 
"The National Cyber Force located in Samlesbury will embrace exciting new offensive cyber technologies and provide thousands of highly skilled jobs and expertise to the North West."