04 October 2021
Movezero launches to "supercharge" electric vehicle usage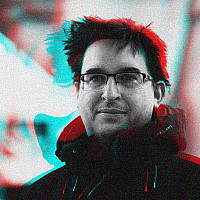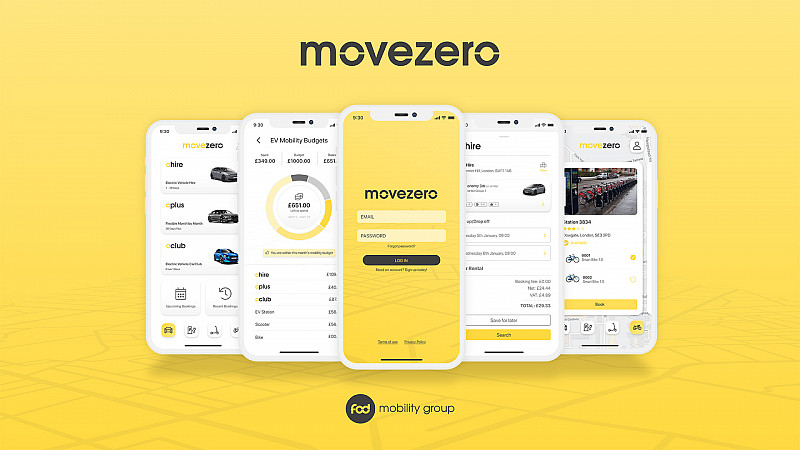 Yorkshire-based tech firm, FOD Mobility Group, has created a new platform to help businesses move towards electric vehicle use.
Movezero is electric Mobility as a Service (eMaaS) technology which integrates the booking, payment and aggregation of EV charging across a range of all-electric vehicles.
"The Movezero eMaaS platform is a unique, all-encompassing solution for organisations looking to supercharge their shift towards electric vehicle mobility," explained Justin Whitston, CEO and Founder at FOD Mobility Group in Saltaire.
"The full transition to EVs will be one of the most important actions to achieve the UK's Net Zero target by 2030. Movezero is ideal for organisations looking to start their journey to fleet electrification or reduce their carbon footprint in relation to business travel."
The platform combines public charge and at-home charging into a single audited solution, which it says will reduce the need to carry multiple membership cards and charge point tokens.
Users will be able to store and retrieve membership details within the app and view the location and availability of charge points in real time. There is also the capability to audit at-home EV charging, in order for firms to reimburse drivers.
Future versions of the platform are expected to integrate car clubs, shared bikes, e-bikes and e-scooters.