20 October 2021
dock10 launches real-time motion capture solution for broadcasters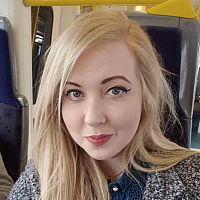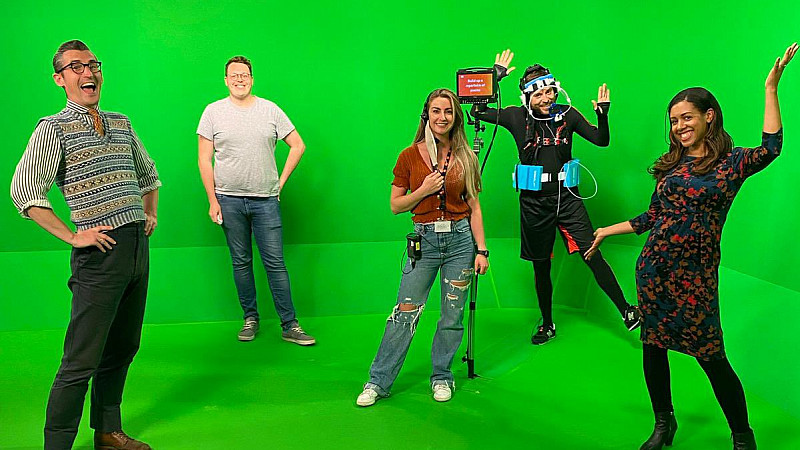 Leading TV production facility dock10 has announced it has launched a new technology solution for broadcasters to enable Augmented Reality (AR) characters to be rendered in real-time.
The first broadcaster to utilise the technology is BBC Education, with its AR robot character 'CLOGS' featured on BBC Bitesize Daily which has a new virtual set. With dock10's technology, the augmented reality robot presenter is brought to life using motion capture and real-time rendering.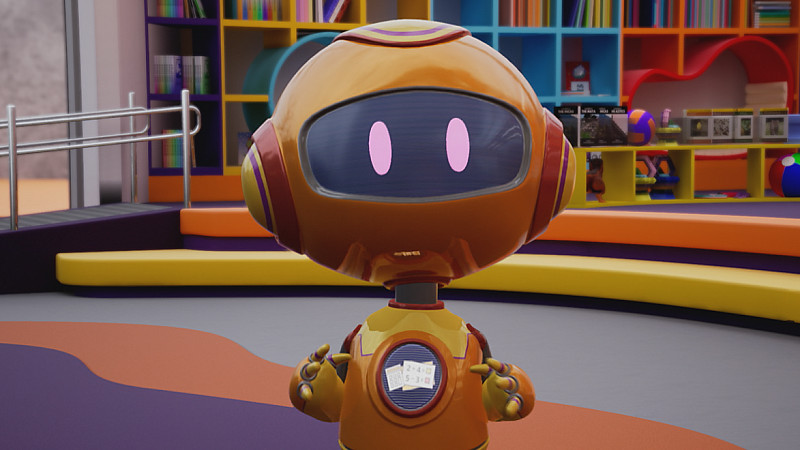 The production facility, based in MediaCity in Salford, has created the new solution to be used in both traditional and virtual sets. 
It said the new solution features "innovative firsts" with a combination of full-body motion capture and facial-capture software to give an AR character more personality - from frowns to complex eye movements. The technology solution also includes the real-time rendering of AR characters in virtual sets.
Andy Waters, Head of Studios at dock10, said: "Our new solution pushes the boundaries of Augmented Reality, enabling productions to enhance their shows with AR characters that have completely natural movement, in-depth personalities and that perform in real-time. It is a new way of working that brings cinematic qualities to television and opens up exciting possibilities for productions in almost any genre. It could completely revolutionise entertainment formats and is perfect for prime-time Saturday night television shows."
Richard Wormwell, Head of Production Innovation at dock10 added: "Traditionally, motion capture has been a time-consuming process with lots of clean-up work required in post. Our solution combines real-time full body rendering of characters for an 'as live' output. This is something that was simply not possible before."