11 October 2021
Chester proptech firm secures £268,000 in investment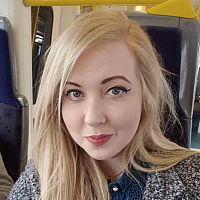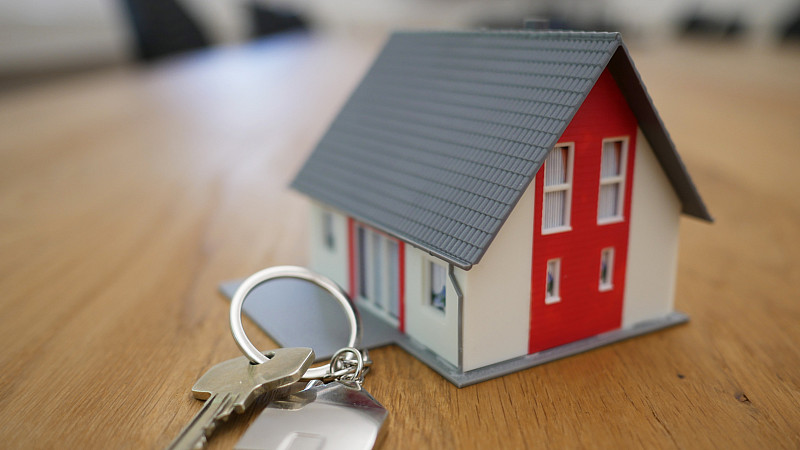 Chester-based property search portal firm property.xyz has secured a seed round of angel investment of £268,000 from eleven investors.
The proptech firm, founded by Robert Jones and Dr Simone Di Cola in 2019, plans to use the investment to position the platform as the 'Amazon Prime of property'. The platform entered a beta phase in August 2020, with the portal user-tested by agents, homebuilders, property investors and buy-to-let landlords.
The firm's roadmap plans for the platform include enabling investors to select options to place 'bids' and 'buy now' on properties selected by agents with on and off-market property investments.
Robert Jones, said: "We are delighted to announce this development. We have raised the funds, from some fantastic investors, to begin the next chapter for property xyz. What we have learned from our user feedback, we can now act on, to provide our clients with richer data and a more seamless property-buying experience. 
"Our collaborative approach with agents and buyers and our technology-first approach will enable total transparency and registered buyers will coming-up be able to access high-quality off-market properties, not seen anywhere else."