08 October 2021
American ambitions for Newcastle sports tech firm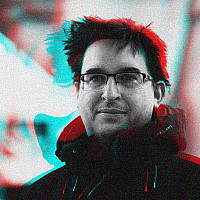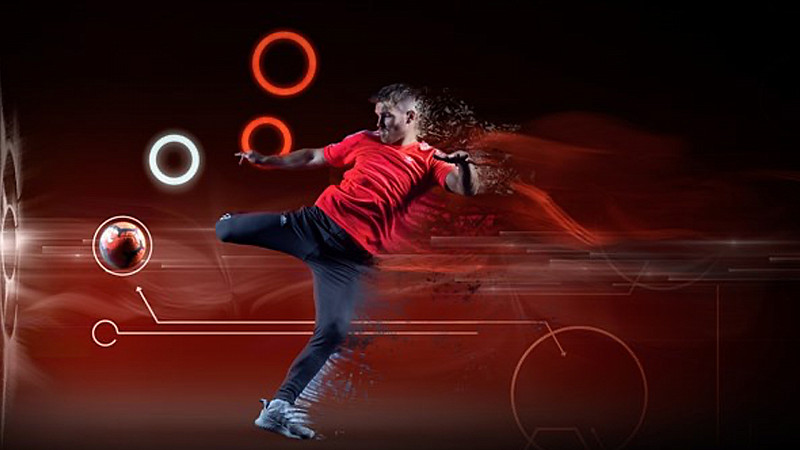 A sports technology platform, which is being trialled by Premier League clubs and the MMA, is to open its first office in North America.
Okkulo is described as the world's first athlete training system, which is "scientifically proven" to enhance performance by speeding up perception and reaction times.
According to research from Durham University, athletes have seen a 20% improvement in their perception and reaction times, while professional goalkeepers have had a 64% reduction in the amount of goals they concede over 90 minutes.
Last year the company was recognised as Tech Nation as one of its Rising Stars.
"At the very top level of professional sport, increasingly we are seeing athletes who have peaked physically, utilise technology to find extra improvements to stay one step ahead of their opponents," explained founder and former independent film maker Mel O'Connor.
"We have spent the last 20 years developing OKKULO and by understanding the science around what is happening behind the eyes and how actions are processed, we have created a system which makes athletes see things quicker. The technology can now be adapted to any sport – whether it involves kicking or catching a ball, swinging a bat, or throwing and defending a punch."
O'Connor explained that he came up with the idea while looking at light and how it worked through the lens of a camera before exploring how it could be applied in a sporting context.
He said that the system works by helping the brain to create new direct pathways between the colour visual system and the neuromuscular system.
Once inside the OKKULO pod an athlete is exposed to a series of different and changing light levels, in which the intensity and spectrum of the illumination is carefully controlled.
An athlete faced with a fast-moving object, say a baseball or football, under these lighting conditions perceives the object as being delayed" by about an additional 25%" as a result of which they have less time to respond and must speed up their response. After training under these conditions, the system trains the brain to make those new internal pathways. The result is an athlete that sees, thinks and responds faster than before.
"Research shows that the processing and transmission of visual images speeds up and slows down as the light level goes up and down. Up to a limit, the brighter the light the faster the processing and transmission. This change in speed is a crucial form of what is referred to as "light adaptation", which is how our visual system regulates itself to operate effectively at different light levels," added Professor Andrew Stockman at Durham University.
"The human body is such a complex system, but if we start to perceive things differently, then the muscular system changes as a result and then we start to see these nano neuromuscular changes and improvements to performance happening over a very short space of time."
The company has a research and development facility in Newcastle and is about to set up a temporary operation in Santa Monica, where they'll be working with American professional athletes.