08 September 2021
Yorkshire's My Possible Self app creates new mental health podcast series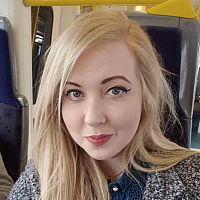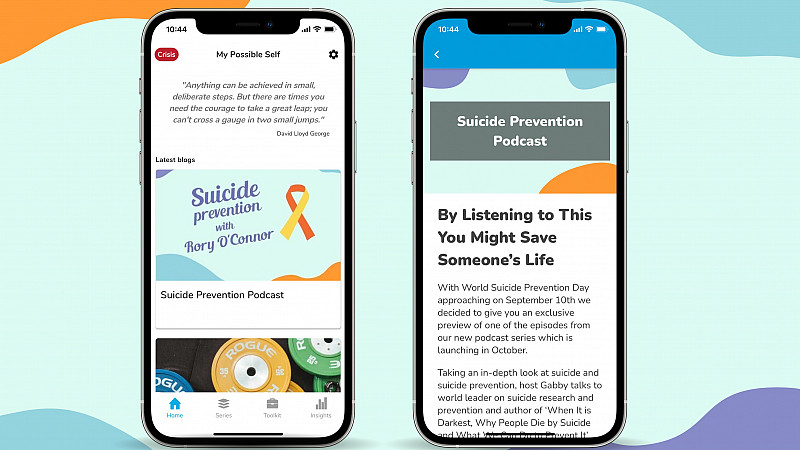 My Possible Self, a Harrogate-based mental health and wellbeing app, is launching a series of podcasts in a bid to improve users mental health and wellbeing.
The app, My Possible Self, was founded by Joanne Wilkinson in Yorkshire as a not-for-profit company in 2009, and is listed on the NHS Apps Library. 
The first podcast episode will be released by the app to coincide with World Suicide Prevention Day, on September 10th, and features conversations around suicide prevention. 
The full series will be released in the lead-up to World Mental Health Day, on October 10, and will feature multiple guests including Yorkshire-born former journalist Alastair Campbell, and TV presenter and GP Dr Hilary Jones.
The series will be hosted by international broadcaster Gabby Sanderson, who has worked for XFM, Kerrang! Radio, and Ibiza Rocks. 
She said: "The power of these conversations, I hope, will help a lot of people. Those both in and out of the public eye have given their time so generously speaking about deeply personal matters in the mental health and wellness space. There are those who are mental health experts by profession and those by lived experience and listeners will hear from both."
Hana and Fleur Wilkinson, directors of My Possible Self, added: "We are delighted to launch this new podcast series. We want to open up these topics for conversation, reduce the stigma around talking about all elements of mental health and increase awareness of My Possible Self as a freely available resource for helping people during difficult times."