29 September 2021
Yorkshire agency secures backing from Creative England for AR digital innovation project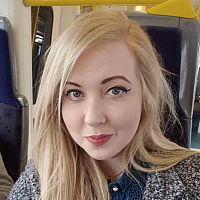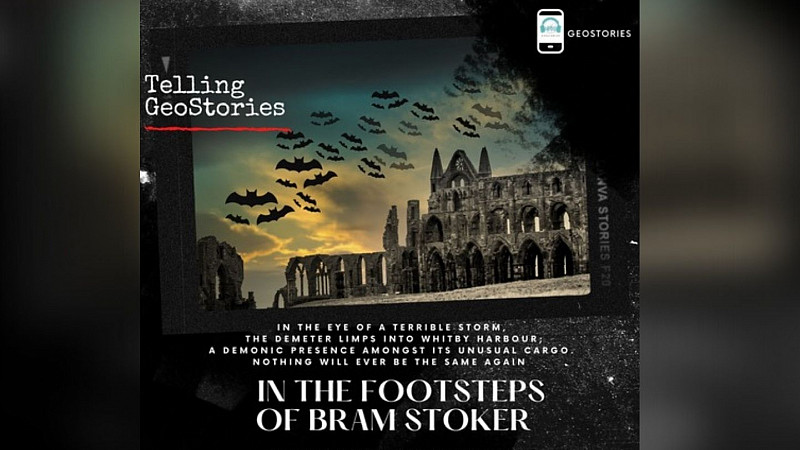 Sheffield-based agency Diva Creative has secured backing from Creative England from its New Ideas Fund to support the development of a new digital screen-based drama using GPS technology.
The agency is developing a GeoStory project alongside Yorkshire-based creative company Vanitas Arts using GPS location technology to create stories through visual content and AR, accessible to users via an app.
Stories are based in a specific location pulled from the history and heritage of the area through character-driven storylines and enhanced by animations, video clips and graphics.
Users can visit the location and listen to the stories with chapters playing automatically, triggered by GPS points. The stories can also be accessed remotely.
The first GeoStory is based in Whitby, reimagining the events and stories that inspired Bram Stoker to write his Dracula novel.
Amanda Pearce, Director, Diva Creative said: "We're delighted to have the support of Creative England for GeoStories – we are creating powerful story experiences for people and the project has great growth potential as a commercial product. It's very encouraging to know that this is also recognised by Creative England."
Chris Filip, Programme Manager, Creative Enterprise at Creative England, added: "The potential of the GeoStory project for innovative place-making and digital storytelling is very exciting. The team at Diva Creative are committed to creating compelling content that offers users a rich and immersive experience, and we are delighted to support their work."
It will be available to download from the App Store at the end of October.