27 September 2021
Tech investment network NorthInvest extends partnership with law firm to support Northern start-ups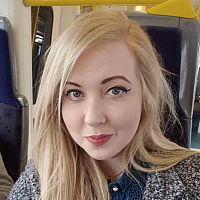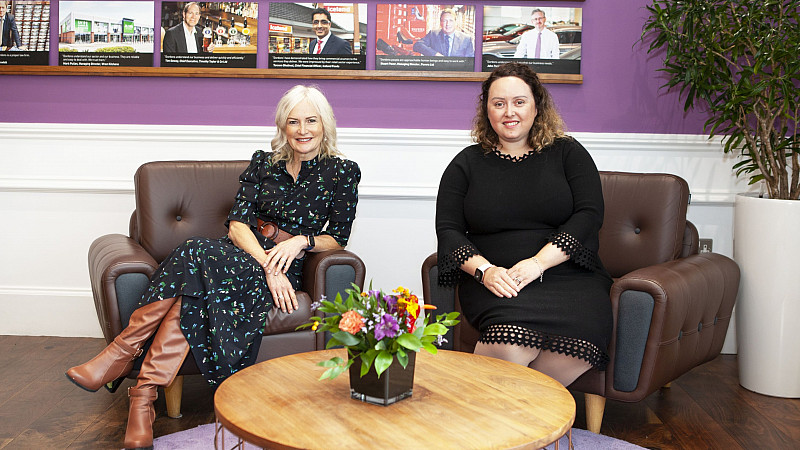 Leeds-based digital and tech start-up investment network NorthInvest has extended a strategic partnership with law firm Gordons for an additional three years.
Since partnering in 2018, the law firm has worked with the investment network to support its goal of identifying, connecting and developing early-stage tech start-ups in the North of England.
The partnership has now been extended by NorthInvest until 2024, with the legal advisor firm working with the network to support tech and digital start-ups across the North to raise angel investment and access funding. 
The network said it has facilitated £9m worth of investment in 19 companies. 
NorthInvest founding director, Helen Oldham (pictured, left), said: "Over the past three years, Gordons have supported the achievement of our objectives with their legal expertise and excellent connections throughout the region.
"It therefore makes perfect sense for us to extend the partnership to support our ventures and investors in the North for a further three years."
Amy Pierechod (pictured, right), who leads Gordons' relationship with NorthInvest, added: "We work with NorthInvest investors to help make the deal process as streamlined as possible and we are incredibly privileged to be able to help connect northern investors with start-ups at a critical stage in their development. We've worked with some fantastic businesses already, including award-winning organisations with real potential for growth."