16 September 2021
£50million tech park extension to create 1200+ jobs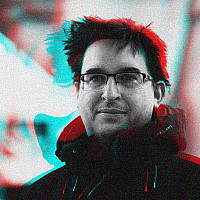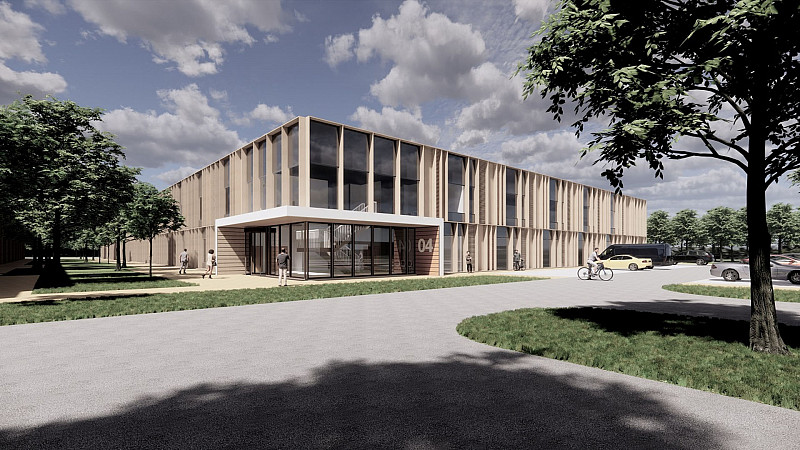 An extension to County Durham's technology park, NETPark, has been approved by Durham County Council.
The council has agreed to £49.6m to finance the latest phase of the expansion, which will provide up to 270,000 sq ft of new laboratory, office, production and storage space, creating over 1,200 jobs.
The North East Technology Park in Sedgefield is home to 40 companies and 600 people working in the technology, science and engineering sector.
"It's exciting to see NETPark's Phase Three expansion going ahead. This investment reaffirms the Council's original vision for NETPark and our commitment to the ongoing creation of a world class centre for businesses developing the next generation of advanced technologies," sir d Cllr James Rowlandson, Cabinet Member for resources, investment and assets at Durham County Council.
"The plans to expand NETPark demonstrate the importance of NETPark to the region's economy, not only is it the go to place for people and companies with great ideas and ambition, but it plays a key role in creating more and better jobs for our workforce. The expansion will create 1,250 direct jobs and a further 2,200 in the supply chain in thriving industries which will help deliver a strong and competitive economy."
NETPark is managed by Business Durham, the business support service of Durham County Council, and it will also oversee the new development.
Atif Syed is the Chairman, CEO & Founder of NETPark-based Wootzano:
"Wootzano is on a trajectory to build dexterous robotic systems for fruit packaging which has already started at NETPark within Explorer 2 office space.
"Following the £300 million deal Wootzano signed earlier this year, Wootzano is aiming to expand its manufacturing capabilities and is intending to take up over 80,000 sq ft space in NETPark Phase 3. We hope to continue our business expansion and places like NETPark are instrumental in our expansion."
Future plans for the park including developing the North East Space Hub, to grow the space sector in the region.