02 September 2021
North East Bitcoin entrepreneur targets Toronto flotation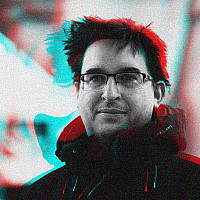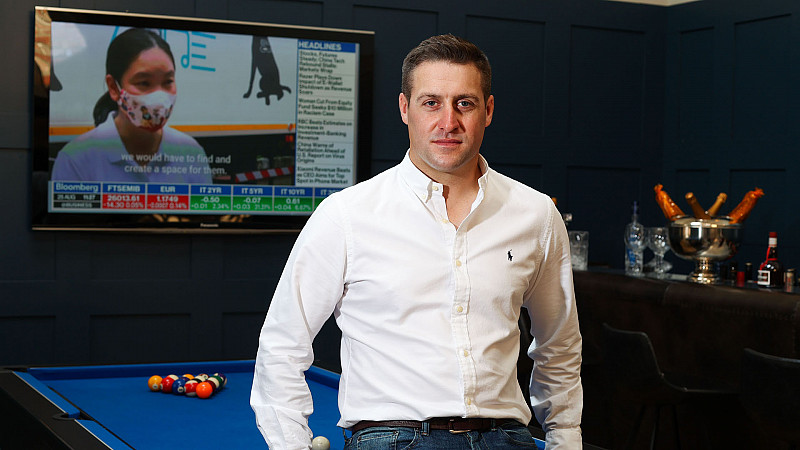 An entrepreneur from County Durham has invested £500k into a Bitcoin mining operation in Canada.
Alex Lineton has founded Mine One Blockchain Inc, with intentions to float the firm on the Toronto Stock Exchange.
The cash has been invested into infrastructure, equipment and hydro power.
"Mine One Blockchain Inc. is a blockchain infrastructure company, with the aim of demonstrating that cryptocurrency mining can be done at scale in an environmentally friendly and sustainable way," he explained.
"Canada is producing all this hydro power, the world has a problem with Chinese miners being shut down, and we need to keep Bitcoin transactions going
"So we're taking Bitcoin mining, which is in huge global demand, to somewhere that has a lot of spare power capacity, to create a carbon neutral hydro electric mining development in Canada to provide the infrastructure for Bitcoin.
"By using only renewable and carbon neutral energy sources, in association with next generation mining rigs, the company has huge potential and is already rapidly scaling."
Bitcoin mining is performed by high-powered computers that solve complex computational math problems, with miners using increasingly complex machinery to speed up mining operations and 'mint' Bitcoins.
However, the calculations demand huge amounts of energy and recent research from Cambridge University found that Bitcoin mining used more electricity annually than the whole of Argentina.
Lineton explained that Canada currently has 8% spare hydro energy capacity.
"Everyone saw the headlines a few years back and everyone thought Bitcoin had its day. But it has now stabilised, with its value growing rapidly in recent months, and what many people don't realise is that Bitcoin will probably be the currency of the future," he continued.
"By market value, Bitcoin is one of the top 10 global asset classes. Morgan Stanley, a tier one US bank, allows their clients to trade in Bitcoin, and it is being adopted by El Salvador as a trading currency.
"We think we'll see a worldwide adoption of Bitcoin over the next five-to-ten years."
Lineton is Director of family-run business, Beaumont Group.