23 September 2021
Equity Release Supermarket launches industry first digital solution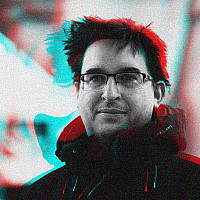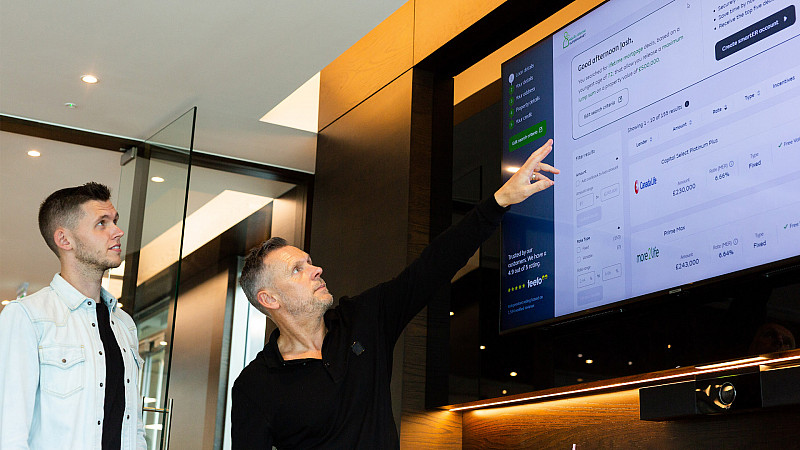 After years in development, Equity Release Supermarket has launched smartER, a digital technology solution for customers.
The Warrington-based equity release advisory service says it is the first intelligent search engine tool within the sector.
"The current equity release landscape simply doesn't cater for consumers who are hungry for knowledge and want to research their options in their own time. It is as if the equity release industry believes that consumers shouldn't be given the opportunity to develop their own understanding, which we know from our research is a huge frustration and a reason why some are sceptical about equity release," explained Mark Gregory, Founder & CEO at Equity Release Supermarket.
"At Equity Release Supermarket, we already offer the most comprehensive, free to use range of calculators on the market as well as allowing consumers to search current plans from across the whole of the market, but until smartER there wasn't a solution that brought both of these tools together and enhanced the experience through personalisation.
"We wanted to resolve this and have spent the last three years developing the technology to build a digital platform that gives consumers not only more control, but more in-depth information, a better understanding of the plans out there and greater insight to match their requirements."
The tool works by presenting a shortlist of equity release plans following completion of a short user questionnaire. These are then narrowed down and tailored to the customer, along with rates, additional features and benefits. It also identifies how much can be borrowed.
"The pandemic has accelerated the role of technology in the equity release sector and it is encouraging to see firms investing in innovations to support the essential step of seeking regulated financial advice that is personalised to people's circumstances," added Jim Boyd, CEO of the Equity Release Council.
"The launch of this solution is a natural evolution of our online calculators and compare deals functionality that are already available across our websites and have proved immensely popular," Mark explained "Now with this added enhancement and digital solution, it is a far more efficient way of working. We've really simplified the whole research process for customers through the use of our smart technology."
ERS worked alongside fintech company, Equitec on the project.
"This has taken years of dedication and hard work to come to fruition, and I am really proud of the business and our team for making smartER happen. I'm excited to see how consumers will embrace this new technology and it is the first part of our digital rollout programme for 2021," continued Gregory.
"The next logical extension of smartER is to develop it as the leading- edge sourcing system for professional advisers and beyond this we will be bringing to market technology that further supports our advisers and continues to drive the growth of The Equity Release Supermarket Group."