16 September 2021
Environmental tech firm raises $12.2million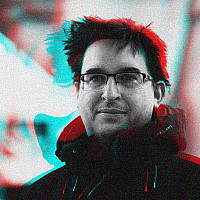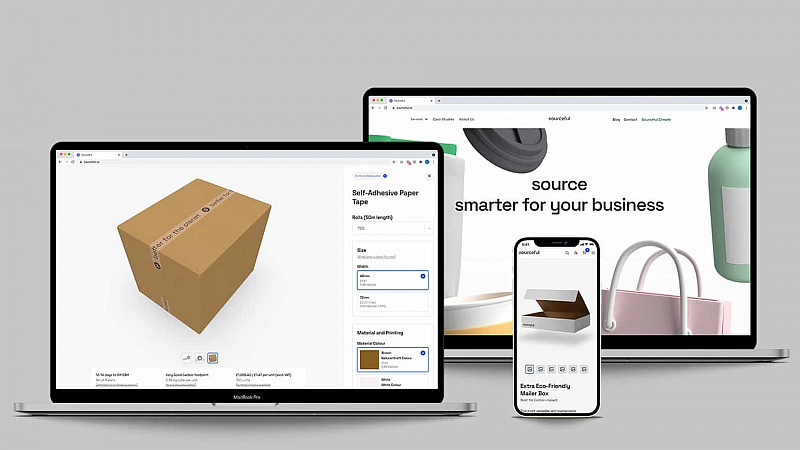 A Manchester company which aims to help businesses slash the environmental impact of their supply chains, has raised $12.2m in a new funding round.
Sourceful's platform uses data to enable companies to source and manage eco-friendly products for their business.
The seed round was led by Index Ventures with participation from Eka Ventures, Venrex and Dylan Field, the founder of Figma.
It will see Index Ventures partner, Danny Rimer join its board.
"We built Sourceful because we wanted to strike at the root cause," explained Sourceful CEO and co-founder Wing Chan, previously the CMO and CTO at THG.
"It's all very well to ask people to 'shop responsibly', but the reality is that consumers only have the choices that businesses offer, and it's not fair to put the burden on individuals to constantly sacrifice cost and convenience."
Chan co-founded the company in 2020 with another former THG staffer, Shiran Zheng. Since then, it has shipped over 1m items and currently has over 40 "carefully vetted" suppliers in the UK and China.
Their technology allows companies to analyse their existing supply chains and also identify areas for improvement.
Next year, it is adding a facility where businesses can find, customise and design packaging, understand the sustainability impact of their specific choices and make decisions based on real-time data.
"Today, businesses simply don't have the tools to act: affordable solutions are scarce, accurate data is thin, and supply chains are complex," added Danny Rimer of Index Ventures.
"Now, for the first time, Sourceful's platform enables businesses to move from intention to action. Using Sourceful's data driven platform, businesses can access the best suppliers and understand the implications of their supply chains in a way that wasn't possible before. Sourceful is being led by founders with deep insight from one of the largest e-commerce infrastructure platforms in Europe, with a track record of hiring and managing high calibre teams."
The cash injection will be used to scale up its current operating model and build out its technology platform for sustainable sourcing.
It's also planning to recruit and increase staff numbers to 60 by the end of the year.