20 August 2021
Reports - Investment platform eyes £2billion flotation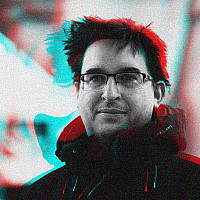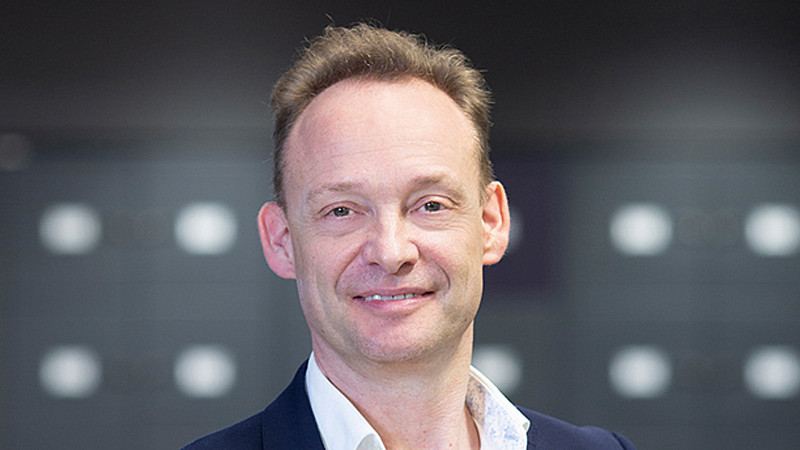 Reports today suggest that online investment platform, Interactive Investor, is planning to float on the London Stock Exchange.
The Manchester-based operation, which also has a presence in Leeds, could be valued at up to £2bn.
Sky News suggests that meetings are taking place with investment banks, although it's understood that no formal decision has yet been taken.
Interactive Investor is one of the country's largest "flat-fee" investment platforms and is majority owned by private equity firm, JC Flowers.
Its half year results to the end of June this year, showed its revenue had increased 19% to £76.1m. Since 2016, the assets under its management have grown from £3.5bn to £50bn.
Speaking to the Financial Times earlier this year, CEO, Richard Wilson said that the firm was "looking at various options" and that an IPO was "a natural outcome for a firm like us."
He added that it "was about timing" and that they had already dismissed an American Nasdaq listing, instead a London flotation would make more sense.
Its competitor, Hargreaves Lansdown, which is listed, is valued at £7.4bn.