03 August 2021
Regtech TruNarrative marks third anniversary with new look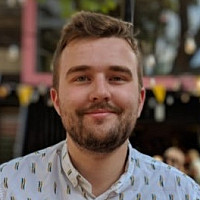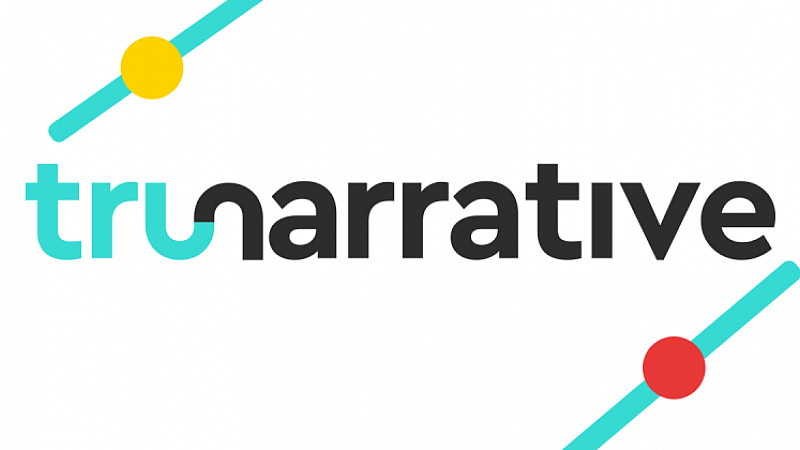 Leeds-based regtech firm TruNarrative has unveiled its rebrand which coincides with the third anniversary of the company's platform.
The new look - spanning its logo, website and marketing collateral - is intended to reflect the forward-thinking and innovative nature of its technology, which provides a platform for the prevention of financial crime, which is utilised by businesses of all sizes.
It currently employs more than 60 people in its Leeds office, and has announced it is set for significant expansion over the course of the next year.
Ryan Morrison, COO of TruNarrative, said: "Great to celebrate 4 years of the business and 3 years of our live solution, with a brand new aesthetic. Our platform has undergone many changes in the last 3 years, and continues to evolve to meet customer and market demands. Now is the right time to refresh our brand, as we begin the next chapter of TruNarrative."
Larry Smith, Co-founder of TruNarrative and serial tech entrepreneur, added: "As an investor in high growth SaaS platforms, it has been a pleasure to work with John [Lord] and the TruNarrative team, helping them become the leader in a new space with 'a single unifying platform' to prevent financial crime.
"We are privileged to be based in Leeds, not only because it's becoming the fastest growing Fintech hub in Europe, but because the talent pool from the local community, universities and colleges is almost unsurpassed in any European conurbation."
TruNarrative works with challenger banks, gambling organisations and payment services businesses, and earlier in 2021 launched a simplified version of its solution, serving high street professional services providers.