13 August 2021
Online car finance firm to hire 100 staff in the North West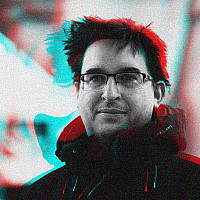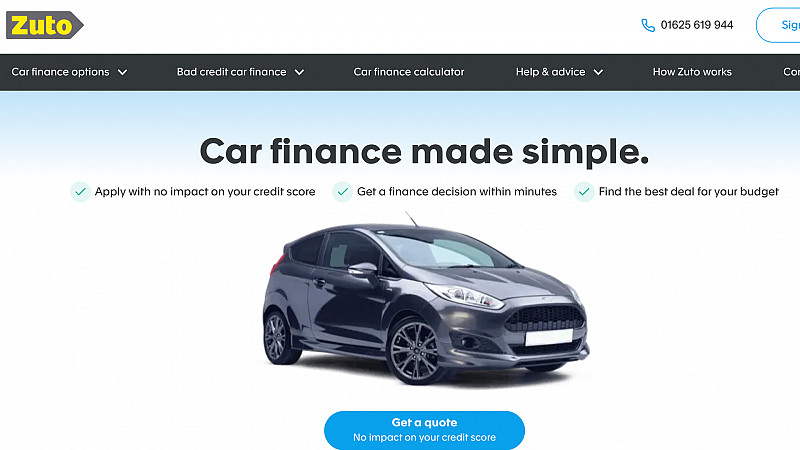 Zuto will be hiring 100 staff in Manchester and Macclesfield due to the "soaring used car market."
The online car finance marketplace has hired more than 150 people since January and plans to make the additional hires by the end of the year.
"It has been an exciting year for Zuto and we are really happy to welcome all our new Zutonites to the business,"said James Wilkinson, CEO of Zuto.
"We are excited to continue hiring great talent in the North West to really help us accelerate our growth, and look forward to celebrating many more milestones."
The fast-growing firm rebranded from Car Loan 4U in 2015, signing an exclusive deal with Auto Trader in the same year.
In 2019, it secured £7m of funding from Scottish Equity Partners and Columbia Lake Partners to fuel its growth and invest in technology.