20 August 2021
Daisy Communications makes "strategic acquisition"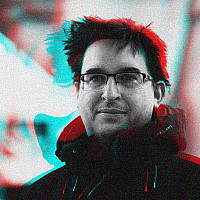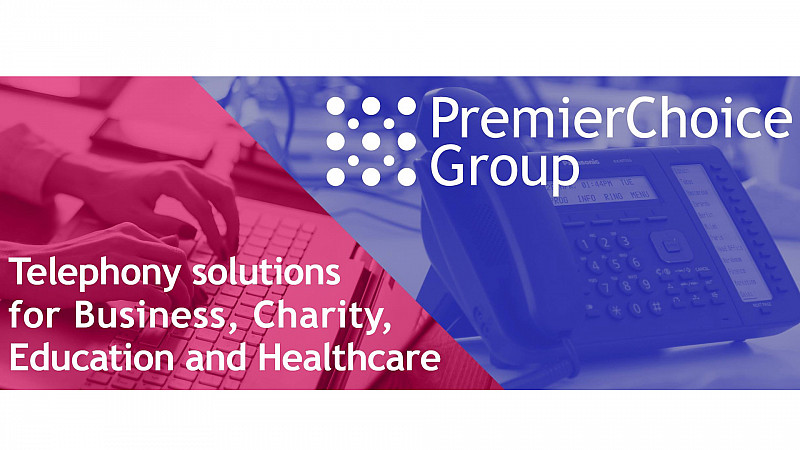 Daisy Communications has acquired Kent-based Premier Choice Telecom for an undisclosed sum.
The move will increase the Lancashire group's workforce by 40 and add 1500 customers.
Premier Choice Telecom operates in the health, education and not-for-profit sectors.
"After 20 years of building Premier Choice Telecom, we've decided it's the right time to step away," explained Premier Choice Managing Director Nick Stansfield.
"However, we're confident we've left the business in safe, reliable and capable hands and are stepping away safe in the knowledge that Daisy Communications will not only continue to offer the same great service to our customers but also give our dedicated employees learning and growth opportunities so they can continue on their career paths. We're thankful for the last 20 years and look forward to seeing the business thrive and succeed in the future."
It's a further move into the healthcare sector for Daisy, which already owns Essex-based Surgeryline.
"We're delighted to have acquired Premier Choice Telecom and look forward to the acquisition strengthening our proposition to businesses, especially those within health," added Daisy Communications CEO Dave McGinn.
"We have looked at Premier Choice Telecom as being a target for some time and are excited about the additional benefits that this acquisition will bring to us."