13 July 2021
York fintech KodyPay secures investment worth more than $3m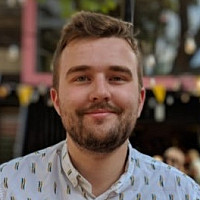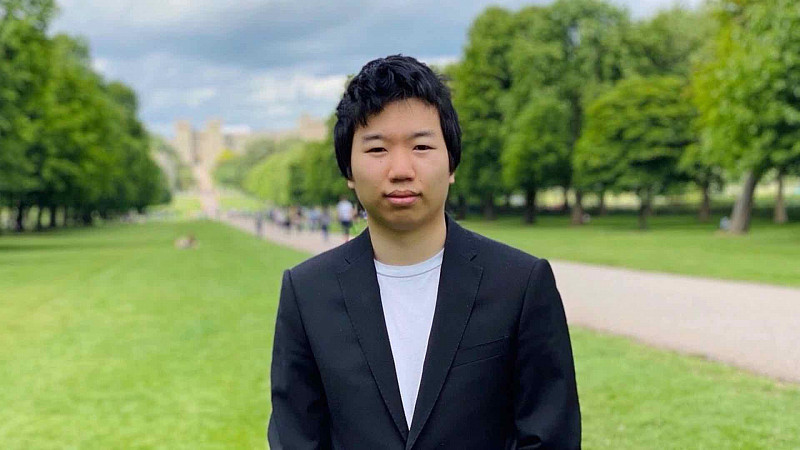 A payments fintech founded by students at the University of York has secured an additional $3.25 million (£2.34 million) in funding from new and existing investors.
KodyPay, which was launched in 2018 by Yoyo Chang (pictured) and Jack Howell, integrates the payment ecosystem so customers can have more control over their payment choice.
This fundraising round, which brings the total raised by KodyPay to $6 million (£4.3 million) in less than 12 months, was oversubscribed and involved all its major shareholders as well as new high-profile investors.
They include KodyPay Chairman, Hank Uberoi - Former CEO of Earthport PLC; Paul Rippon - Co-founder of Monzo; Adam Knight of CoinFloor and BeZero Carbon; Alok Sama - Former President of CFO of SoftBank Group International; and Cognition Foundry, IBM partner.
The startup will use the funds raised to bring its services to venues across the UK, release new product features and save businesses money.
KodyPay works with Visa, MasterCard and IBM, and has signed up a range of new partners including Checkout.com, Elavon, Laybuy, Nuapay and the University of York.
It offers a single iOS and Android platform which lets retail and hospitality businesses accept any payment methods - including open banking, buy-now-pay-later options and more - in-person, and offers contactless checkout experiences like ordering from your table and self-checkout.
Its 21-year-old Co-founder and CEO, Yoyo Chang, said: "After another oversubscribed financing round, I am looking forward to inviting new businesses to the KodyPay community.
"From its inception, KodyPay has always been about reducing costs and increasing consumer payment choices by being super convenient for businesses to accept payments. We are very fortunate to have the support of all our existing partners and investors as we scale."