22 July 2021
£21million awarded to digital dairy project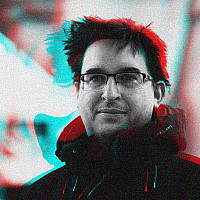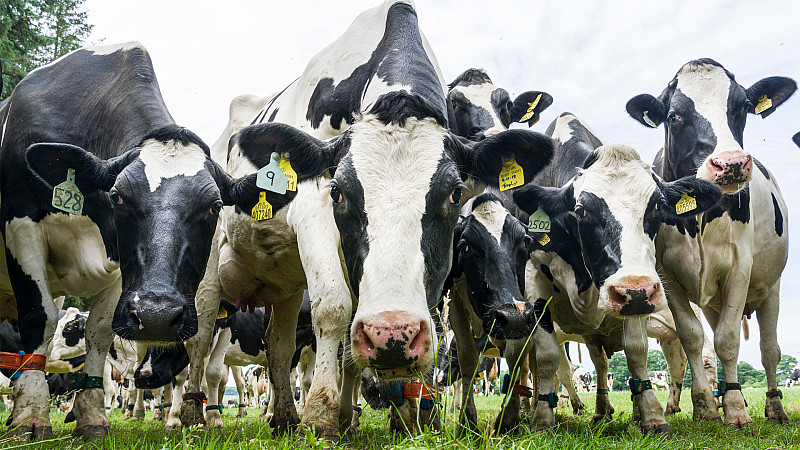 600 new jobs are set to be created in Cumbria and South West Scotland, following a £21m investment.
The cash from UKRI's Strength in Places fund, will be used to set up a Digital Dairy Value-Chain, which is expected to generate £60m for the region annually.
The aim of the project will be to decarbonise the dairy industry and help to develop and retain a "skilled and innovative workforce."
"This funding is wonderful news for the dairy industry in Cumbria and South-West Scotland, as well as for the renewal and decarbonisation of the industry as a whole," explained Professor Wayne Powell, Principal and Chief Executive of SRUC (Scotland's Rural College).
"It will provide a world-class platform for business innovation in advanced, sustainable, high-value dairy production and processing. SRUC and our partners are excited to be moving to the next phase of this fantastic project."   
Partners on the project are the University of Strathclyde, University of the West of Scotland, CENSIS, First Milk, Lactalis UK & Ireland, Kendal Nutricare, Cows & Co Group, National Milk Records and SmartSTEMS.
They will work with the industry to develop technology for sensing and data handling, as well as infrastructure to support innovation and growth for local businesses.
It will be based at SRUC's Barony campus near Dumfries, as well as at sites in Cumbria and across South-West Scotland.
"The dairy industry is an important part of Cumbria's economy and we are therefore delighted that SRUC has received £21 million to support the sector here and in South West Scotland," added Jo Lappin, Chief Executive of Cumbria Local Enterprise Partnership (CLEP).
"Digital Dairy Value-Chain will help to deliver more jobs in the sector, alongside stimulating research and innovation to support our farmers to develop their businesses. Importantly, it will also help to decarbonise the industry."