29 July 2021
NHS Bolton CCG recruits digital mental health provider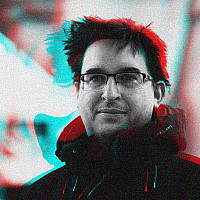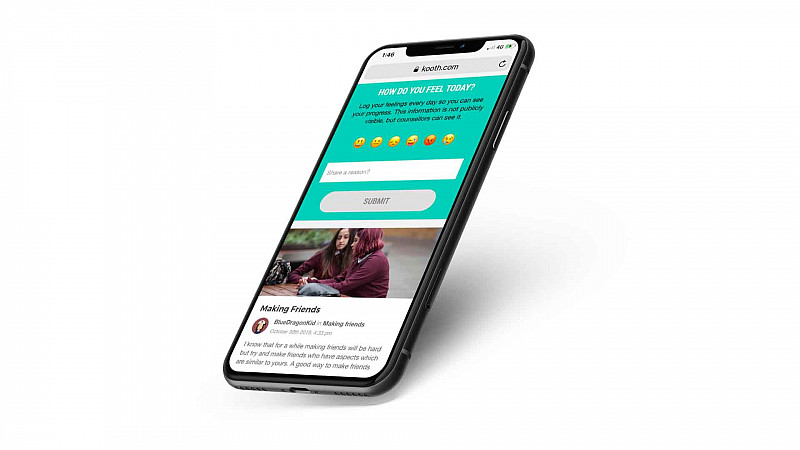 Bolton Clinical Commissioning Group has commissioned a digital mental health platform to provide counselling and support for adults.
Qwell is delivered by Kooth and will have an initial focus on providing support to parents and caregivers of children and young people with mental health difficulties.
Kooth is already available to children and young people aged between 11 and 25 years old in the region.
"During our extensive work to help improve the mental health of children and young people in Bolton, we realised that parents and carers needed help too in order to support the young people they care for," explained Dr Helen Wall, Clinical Director of Commissioning at NHS Bolton Clinical Commissioning Group.
"Sometimes parents and carers need help to understand what their child is experiencing or they might also need direct support with their own mental health challenges.
"With that in mind, we are pleased that adult family members of young people experiencing mental health issues can now access their own direct help online and be part of a welcoming, supportive community."
Kooth is accredited by the British Association of Psychotherapy and Counselling (BACP) and provides adults with a free, safe and secure means of accessing mental health support through a team of qualified counsellors.
Access to Qwell won't need a referral or waiting lists, with adults able to use the service anonymously by logging onto the website.
"We're so pleased to be working with Bolton CCG to support adults in the region - this is a really positive step forward. We know that receiving treatment early on in the trajectory of a mental health illness can significantly improve outcomes," said Dr Lynne Green, Chief Clinical Officer at Kooth.
"Providing adults with easy access to high quality mental health services must therefore be a key priority.  Qwell offers a secure and stigma-free way to access digital emotional support in a manner and at a time that is convenient for the individual.  Our team of qualified mental health professionals and experienced wellbeing practitioners are on hand to listen to whatever is on your mind whenever you need us."