22 July 2021
Manchester tech companies to "revolutionise" learning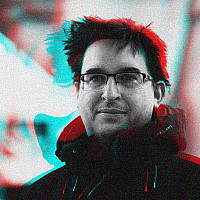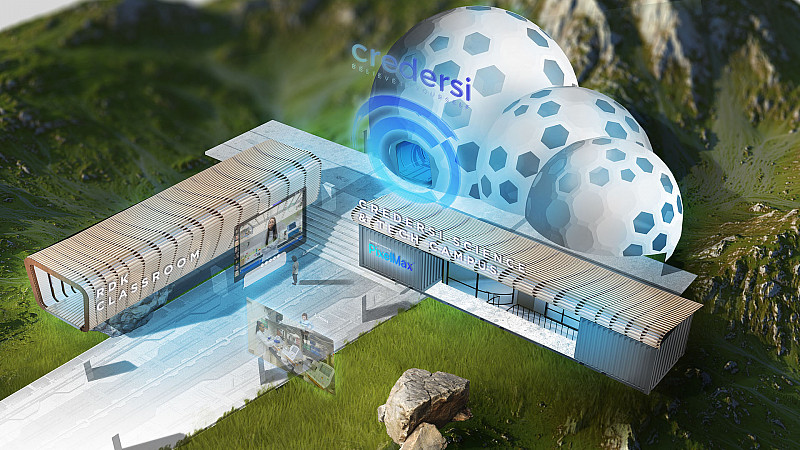 Two Manchester tech companies have joined forces to create an augmented reality and virtual reality further education campus.
Credersi and PixelMax explained that the virtual world was inspired by students' struggles during the lockdown, and that it would include shops, cinemas, art galleries and wellbeing rooms.
"We all know that the Zoom and Teams platforms played a vital role at the start of the pandemic in education and learning, but as time has progressed, delegates, lecturers and tutors have all suffered in some form or another of Zoom and Teams 'burnout'," explained Andy Lord CEO of Credersi.
"What we are creating with the Credersi Science & Tech Campus is something truly unique, which is immersive, engaging and interconnecting. We are creating a virtual world using the latest technology in virtual and augmented reality. It means that we educate and inspire the next generation of tech and science pioneers in a world they relate to. We want to ensure that each delegate can be immersed into their surroundings and engage with their syllabus learning with VR and AR.
"At the same time, we want to provide a platform where if they want to break out and visit the virtual art gallery, they can see who the latest visiting art exhibition is from. They can take time out from a masterclass to go shopping or watch a film without leaving the campus – or order food and have it delivered to their location. They can even visit a wellbeing or counselling pod, where they can interact one-on-one with counsellors to maintain their wellbeing and mental health."
Lord, the former CEO of Code Nation/Rethink Group added that the campus would enable companies to exhibit and recruit within the virtual space.   
"The pandemic has changed the way businesses operate and it has become clear that virtual worlds add a huge amount of value," added PixelMax co-founder Shay O'Carroll.
"The platform is only as good as the content it is built around and Credersi are working to embrace the opportunity to do things better, they are set to be trailblazers in the immersive learning space. Our cultures and visions are aligned, the ideas are flowing and we are so excited to be the platform Credersi are using to amplify their digital world. To say we are excited about this collaboration is an understatement. Watch this space…"
The Credersi Science & Tech Campus will launch in October.