08 July 2021
BT's mobile partnership with Bruntwood SciTech in Cheshire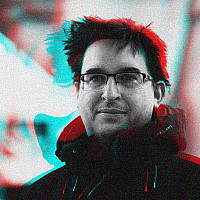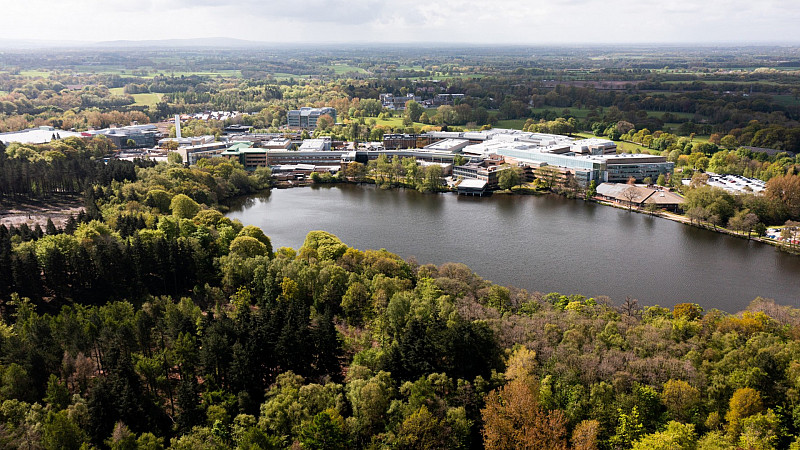 BT has announced its first "neutral host" customer contract win in the UK.
The deal with Bruntwood SciTech will mean that BT will install 20 hotspots around Cheshire's Alderley Park. The single network infrastructure will then be able to support all mobile operators.
"We recognise that a reliable, always-on mobile connection is essential for today's businesses, particularly as they are increasingly connecting from indoor locations," said Dean Terry, Managing Director, Corporate and Public Sector, BT's Enterprise unit.
"Through our neutral host solution, we're supporting Alderley Park's world-class infrastructure and enabling the campus to lead the way in emerging technology like 5G connectivity. With so many of the UK's most innovative science and tech businesses located at Alderley Park, we're committing to bringing cutting edge technology on-site to support their growth and innovation.
The neutral host solution means that other mobile operators don't need to build their own network infrastructure at a location, instead they share the BT one.
BT will also be working with Bruntwood SciTech to explore emerging technology solutions across additional commercial properties including co-creation around IoT and 5G access for businesses on site.
"Collaboration is at the heart of the Alderley Park community and so it's great to be supporting a digital solution with the same ethos at its core. As the life science sector focuses more on complex data analysis with enhanced connectivity requirements, it's vital that we work together with industry leaders, like BT, to provide the best solutions for science and tech businesses to enable them to flourish," added Kath Mackay, Managing Director, Bruntwood SciTech.
Alderley Park has more than 1m sq. ft of office and laboratory space for life science and tech businesses and is home to over 200 companies.