09 July 2021
APD brings NEC to Hull following rebrand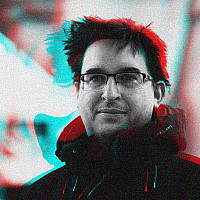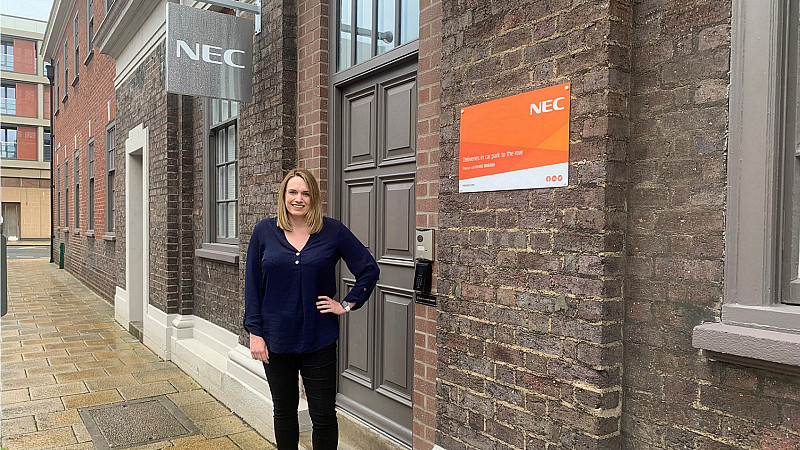 APD Communications has completed is rebrand to NEC Software Solutions, following its acquisition in 2019.
The technology firm, which works with the emergency services, has described the moment as "the start of an exciting new era" as it establishes itself as part of the global NEC Corporation group.
"With our new name we have become even closer to our parent company, which has a long and proud history of taking pioneering technologies from concept to reality," said NEC Software Solutions Director of Control Room, Rhiannon Beeson.
"We will remain locally based but will benefit from the NEC global brand and investment to help us deliver even more world-class technological innovations.
"That means we are able to accelerate our development and deployment of game-changing technologies that enable our customers in the emergency services and critical control sectors to serve and protect the public and, ultimately, save lives.
"For our people the new brand and strengthened relationship with NEC will also open up exciting global career paths and development opportunities."
NEC Software Solutions technology is used by every UK police force, as well as other emergency services organisations.
The firm will continue to be based in Hull's Old Town.
"We regard NEC Software Solutions as an important part of our global business. We are proud of the company's success and excited for the future as we continue to work with the team to drive innovation across the sector under the new company name," said Naoki Yoshida, Senior Vice President at NEC Corporation.
NEC has also announced the launch of its "ground-breaking' control room software, Dispatch. The cloud-based product enables dispatchers and call handlers to prioritise and record incident calls, identify the status and location of resources, and dispatch them to incidents.
"Our new Dispatch software has been built with control room employees' feedback throughout the development process to ensure it is the very best it can be at an operational level, meeting the needs of the emergency services now and into the future," added Beeson.
"This is a truly next-generation solution which will revolutionise how control room teams dispatch resources to incidents. It pulls data from multiple sources in real time and presents them on one screen, integrating seamlessly with other systems to provide a full end-to-end control room solution and deliver enhanced operational efficiency."