16 June 2021
Tech start-up achieves £2.35m turnover in its third year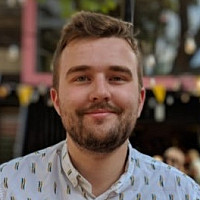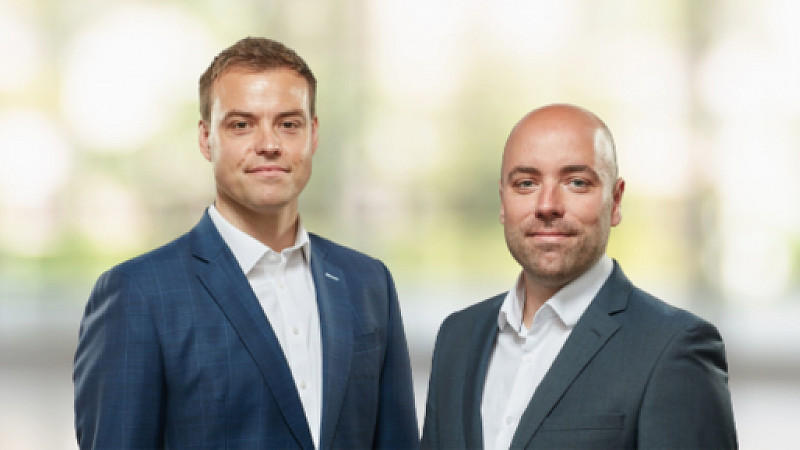 Yorkshire start-up Principle Networks has hit a turnover of £2.35 million in its third year of trading, a year-over-year rise of 164%.
In the past year the Leeds-based tech firm, which creates network solutions to enable companies to operate seamlessly from multiple sites, has also added seven new staff members to its team as it grew and won contracts with clients in financial services, legal and manufacturing.
It marks three years in a row of triple-digit growth according to the company, which has made significant investments in the past 12 months in systems and technology to enhance the service it provides, and adapted to increased demand amid the large-scale shift to remote work.
Russell Crowley (pictured, left), Co-founder, said: "When we set up Principle Networks we had a vision and a reason 'why'. We knew the technology landscape was evolving rapidly, we knew there was a need for change, and we hoped we could lead the way.
"However, we never anticipated a global pandemic and that the demand for our flexible networking solutions would surge in the way it has done. We've been incredibly fortunate to be able to continue our work during the pandemic, enabling our customers to embrace the change to a more dynamic working environment.
"We have huge ambitions for what can be achieved in this industry."
Alex Steer (pictured, right), Co-founder, added: "The way businesses are operating today is presenting a big challenge for legacy network providers. Workforces tend to be mobile, working from anywhere at any given time. Businesses want to host their systems and applications in a multitude of locations. For the most part, this doesn't suit the rigid, static nature of traditional branch office networks.
"We take a holistic approach, with solutions that provide a consistent experience and security posture for workers and business applications, wherever they happen to be located. We've gone as far as investing in this technology for our own business, with all of our employees working remotely, so we know it works well."