03 June 2021
£1.5billion ID Manchester to create "global-leading" innovation district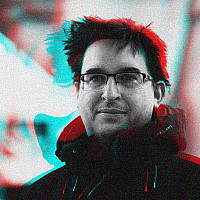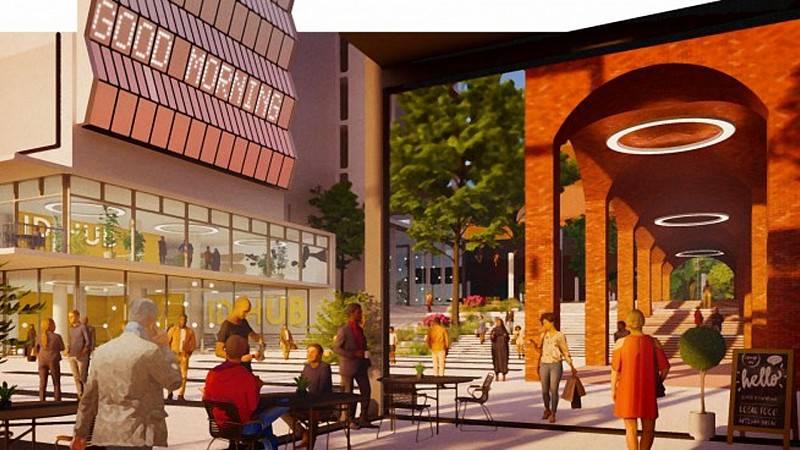 The University of Manchester has confirmed that Bruntwood SciTech is to be its preferred partner for the £1.5bn ID Manchester district.
The area will be transformed into a "world-leading science and technology innovation hub" with the potential to create more than 10k jobs in the next 10-15 years.
"Innovation is a core theme for the University as we enter our third century. The opportunity afforded by ID Manchester will provide more chances for our research to have an impact on the real world, it will be a place where we address the challenges facing the world in the 21st century and to explore new ideas to improve the health, wealth and happiness of our fellow citizens," said Professor Dame Nancy Rothwell, President and Vice-Chancellor of The University of Manchester.
"Bruntwood SciTech shares many of the same values and principles as The University of Manchester and throughout our detailed discussions with them, their commitment and approach to sustainability, inclusivity and collaboration aligned closely with our vision for ID Manchester. We look forward to working together to create an outstanding innovation district which will play a large role in helping the UK to build back better."
The University and Bruntwood SciTech, a 50:50 joint venture between Bruntwood and Legal & General, will now form a new joint venture to "enhance, develop and deliver the vision" to establish ID Manchester as a new innovation district.
"From the splitting of the atom, to the first isolation of graphene, Manchester has been at the forefront of global innovation. The ambition to create an innovation district of this size and scale will help transform the UK's knowledge economy and cement the UK's status as world leader in science, technology and engineering," added Chris Oglesby, Executive Chair, Bruntwood SciTech.
"Working in partnership with The University of Manchester, we will create a global exemplar that will support national and international investment into science and technology, creating new pathways for the translation of research, and new cultures for enterprise.
"It's also an opportunity to build something with purpose and a social conscience at its heart from the outset. ID Manchester will champion a more progressive and sustainable model of economic success, one that works for all people and the planet."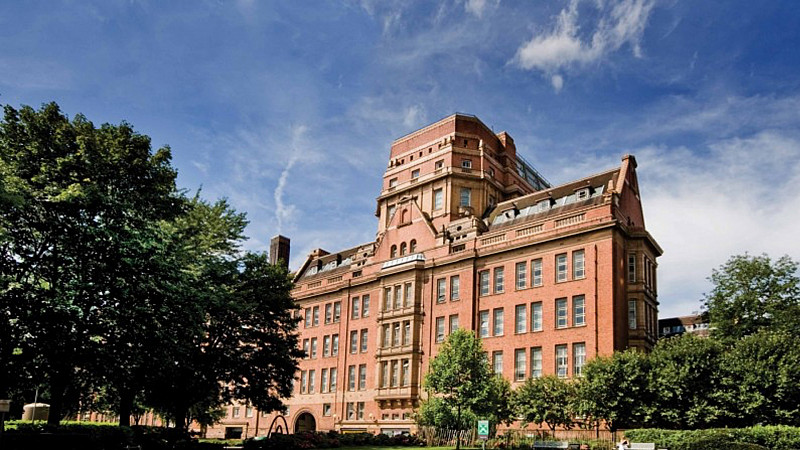 Once complete, ID Manchester, will cover more than 4m square feet, including 2.6m sq ft of commercial workplace and a  £28m investment in the public realm, for events programmes.
The area is south of the city centre, next to Piccadilly Railway Station, the University campus, and the existing innovation ecosystem clustered around Oxford Road. It includes Circle Square, the Citylabs campus, and Manchester Science Park - all three of which are already part of the Bruntwood SciTech network.
The area features existing green space and the Grade II-listed Sackville Street Building.
It is expected the joint venture agreement will be signed by the autumn.