30 June 2021
Manchester connected vehicle firm Wejo partners with Microsoft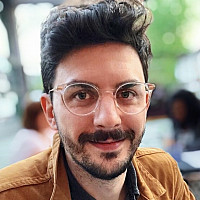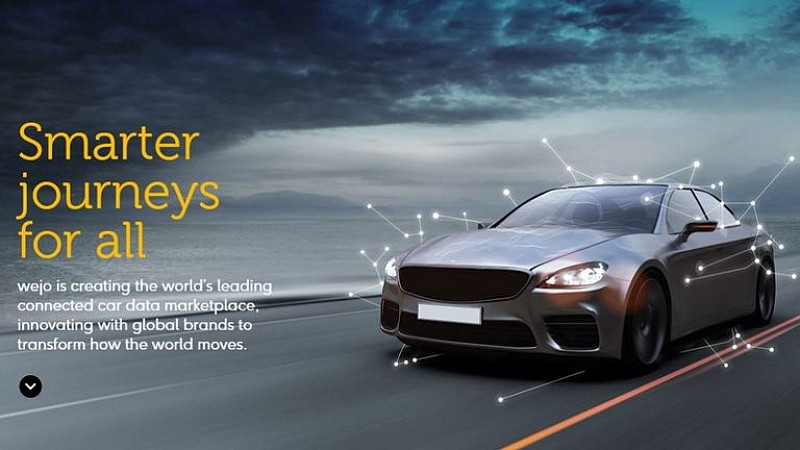 Manchester-based vehicle data start-up Wejo has announced a partnership with Microsoft, Palantir and Sompo Holdings. 
The Microsoft partnership is hoped to bolster an industry standard in connected vehicle data. Under the new agreement, Wejo will build its suite of data and intelligence solutions on the Microsoft Azure cloud platform.
Initial applications on the platform include traffic and insurance solutions, as well as remote diagnostics, integrated payments, advertising, retail and logistics. In addition, the companies are evaluating the use of Wejo for Microsoft mapping solutions. 
"With Wejo's extensive and growing data assets on Azure, together we have the opportunity to help customers make better business decisions, provide differentiated customer experiences, find new revenue streams and drive future innovation," said Sanjay Ravi, general manager of automotive, mobility and transportation industries, Microsoft. 
Wejo has also entered a partnership with global insurance provider Sompo Holdings and American software company Palantir. 
This partnership is hoped to provide an opportunity for connected vehicle data in the Japanese market that will accelerate the development of Wejo's products and expansion into APAC. Sompo will analyze the connected vehicle data from Wejo using the Palantir Foundry platform. 
Sompo will start working with Wejo to deliver new services for the Asia region, combining Wejo's connected vehicle data set and Sompo's deep in the insurance market.
Wejo has now announced that Microsoft and Sompo have bolstered their partnerships with an additional combined investment of $25 million (£18 million) as part of the company's Private Investment in Public Equity (PIPE) financing.
Microsoft and Sompo join General Motors and Palantir Technologies as strategic PIPE investors as Wejo prepares to list publicly through a business combination with Virtuoso Acquisition Corp, announced earlier this month.
With this latest investment, the company now has a $125 million (£90 million) fully committed PIPE. 
"The new relationships with Microsoft and Sompo, combined with the additional investment they've provided, validate our vision and provide us with the critical resources we need to continue to lead the market and unlock additional value streams," said Richard Barlow, founder and CEO at Wejo.