22 June 2021
HOST launches programme to support 50 start-ups and SMEs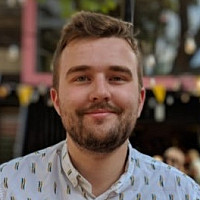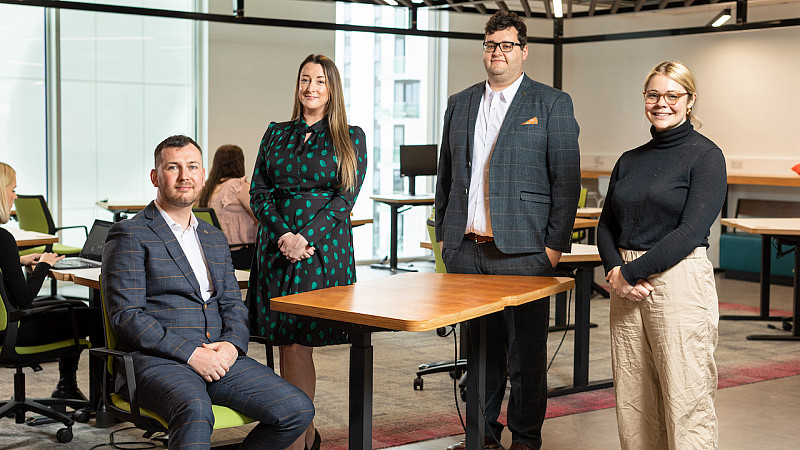 MediaCityUK's Home of Skills and Technology (HOST) has offered 50 tech companies the chance to receive fully funded support and mentoring.
It's launched HOST 50, a programme for 50 entrepreneurs within start-ups and SMEs interested in becoming part of an inclusive business community.
It will allow the entrepreneurs to network and develop alongside like-minded figures and gaining access to highly skilled and diverse talent from HOST's Skills City, which was launched this year and comprises digital technology bootcamp academies.
The programme is open to applications from all UK digital or tech businesses looking to scale up, which have fewer than 250 full-time employees, a turnover under £43 million, or a balance sheet of less than £37 million.

The 50 will be able to access workspace and register their business at MediaCityUK with a complimentary Premium Club Membership lasting three months, including access to HOST's co-working space and meeting rooms. The programme will be driven by networking, collaboration and learning.
They will also be introduced to a range of industry partners. These include TiE (The Indus Entrepreneurs) UK North, Innovation Exchange and Counting King - specialists in R&D tax credits.
Mo Isap, CEO of IN4.0 Group, operators of HOST, said: "HOST 50 is for entrepreneurs, by entrepreneurs with a diverse community at the heart of the programme. We are offering entrepreneurs an alternative option for business support, by building a collaborative and inclusive innovation community where they can share opportunities, learnings and network.
"From my personal experience, I know how crucial it is for start-ups and SMEs to have the support they need. Not only will they be able to grow their networks with each other, but also with world-class experts who will help their businesses to scale and thrive."
Gary Hilton, Head of R&D Consultancy at Counting King (pictured, left), added: "The collaboration within the community is going to be immense and create opportunities to catapult your business to the next level. Our goal is to help nurture business ideas for start-ups and provide sound knowledge and proactive advice to growing companies by discussing funding opportunities."