12 May 2021
York entrepreneurs secure £1m investment for RegTech platform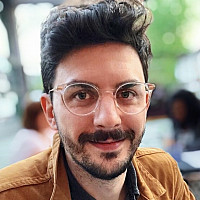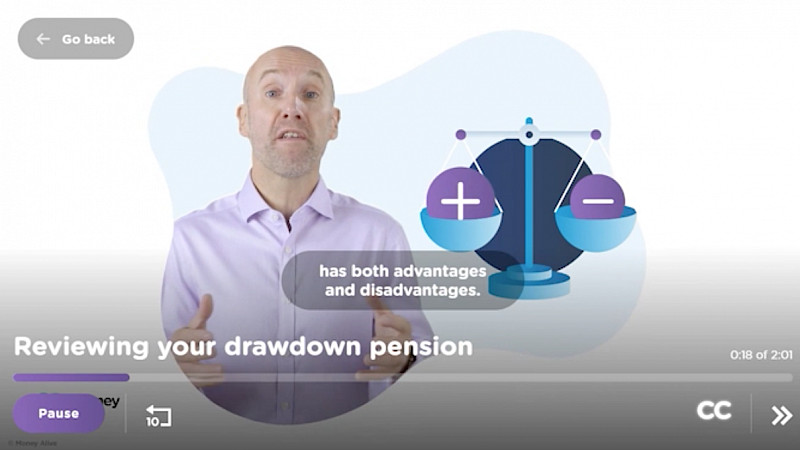 York-based regulatory technology business Money Alive has secured £1 million in funding to support the further development of its platform and the creation of new jobs. 
The company secured £749,000 in financial investment from Foresight Group using equity finance from the Midlands Engine Investment Fund, as part of a £1 million funding round involving a number of high profile private investors. 
The current funding round will support the further development of Money Alive's platform for the workplace market as well as for the large financial advice networks. It said it is also planning to create eight new jobs across sales, content and marketing to fuel the growth of the business. 
Founded by CEO Andy Kirby, Money Alive launched its first commercial product in 2018. Its proprietary video engagement platform is licensed to financial advisers, product providers and employee benefit consultants to provide their clients, policy holders and members with accredited and impartial information using Money Alive's interactive video experiences. 
Since launch, there have been over 200,000 videos played on the company's platform, which boasts a list of clients including Mazars, LV=, Tilney Smith & Williamson and The Openwork Partnership. 
Commenting on the investment, Martin Boddy, Chairman of Money Alive, said: "Money Alive has an exciting opportunity to reshape financial engagement and education on the back of greater adoption of technology over the last twelve months. Securing this investment in this environment speaks volumes for the quality and potential of the business."