28 May 2021
Tenet Group releases its first digital product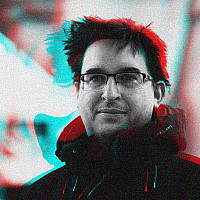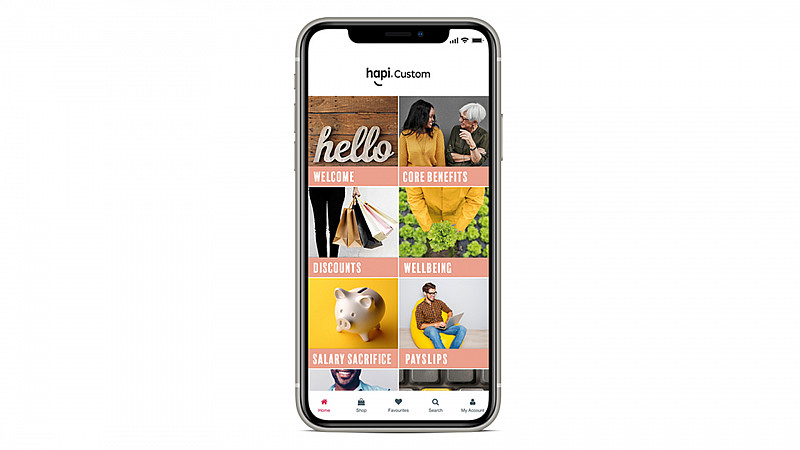 Tenet&You, part of the Leeds-based Tenet Group, has launched new mortgage monitoring software.
Working with employee benefit firm, Personal Group and AI specialist Dashly, Mortgage Monitor, is a mortgage switching service.
"We believe combining cutting edge technology like Dashly with Personal Group the pre-eminent Employees Benefits provider in the UK is an excellent combination with our in-house mortgage brokerage business," explained Mark Scanlon, CEO of Tenet Group.
"Looking after your finances, particularly in this challenging environment is paramount and we think this is a clever way of doing just that. As a business, we are continuously looking at ways to innovate and deliver digital products and services to add value to our members."
The system will be available as part of Personal Group's employee benefits platform, Hapi. It will continually monitor services and how much employees could potentially safe by switching supplier.
"Helping employees manage their money should form part of a suite of wellbeing services," added Ashley Doody, CIO of Personal Group.
"A mortgage is one of the biggest purchases an individual will make. Being able to help employees save money on this is critical to employees feeling happy and in control. This innovative service will help more people make good financial decisions, supporting overall employee wellbeing."