26 May 2021
Tech provider Nomad Digital launches connectivity solution for road users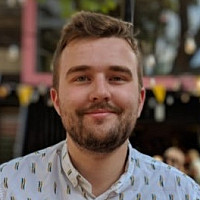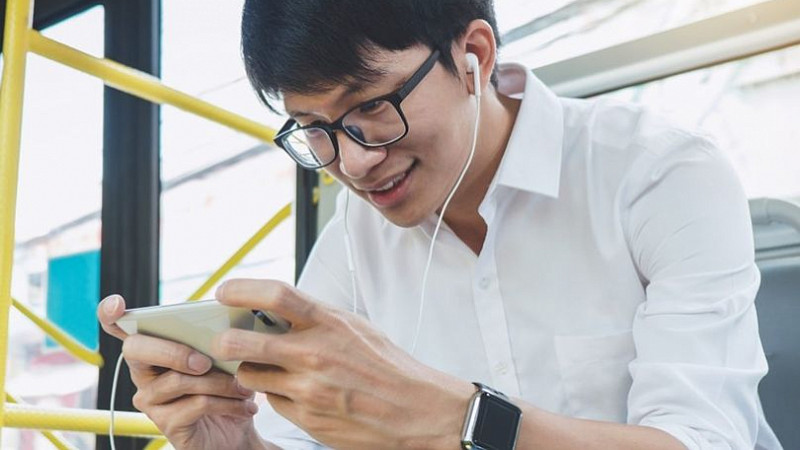 Nomad Digital, the Newcastle-headquartered connectivity provider which enables Wi-Fi on train travel, has launched a new product for buses, road freight and more.
The digital company, which operates globally and provides train operators with internet access as well as a platform for service monitoring, has launched its Road Connectivity product - supporting buses, road freight and mining vehicles.
The solution offers passenger information, CCTV, location tracking, and a way of monitoring a vehicle's condition. The company has also launched Connected Bus, supporting the connectivity requirements of both passengers and operators - providing Wi-Fi for passengers plus AI-enabled critical failure warnings and real-time incident reporting.
Nomad Digital is owned by European transport operator Alstom, which acquired the information technology firm in 2017.
Robert Leyland, Connected Vehicle Lead at Nomad Digital, said: "Nomad's ground-breaking vision 'connecting everything' remains relevant. Now, the opportunity is not just to connect the passengers, but also bus operators, maintainers and on-board staff by enabling the vision of the connected bus."
Moin Majid, APAC Sales Director of Nomad Digital, added: "We are delighted with the launch of our road connectivity products and look forward to bringing our unrivalled expertise in rail with our proven products such as remote condition monitoring, CCTV and Wi-Fi, to the bus, road freight and mining sectors, including new innovations that benefit the operator and the passenger."