28 May 2021
Car care platform targets £2.3million turnover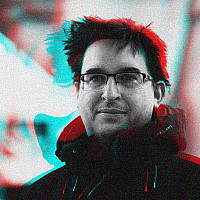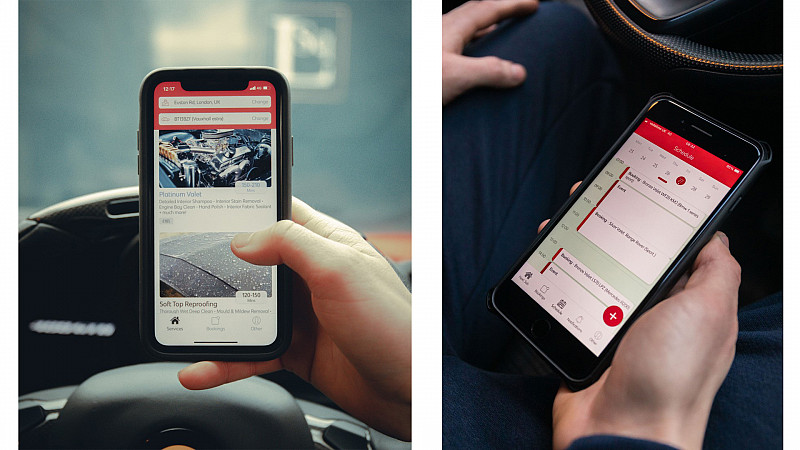 A digital booking app for car care professionals is aiming to achieve a £2.3m turnover within the next 12 months.
The fast growth of Wash Doctors comes following support from Leeds-based software developers, IDS Group.
The platform was first launched in the spring by entrepreneur Will Mapstone and so far has signed up 65 valeting, detailing and smart repair companies.
"Intuitive booking systems in the automotive sector, simply aren't fit for purpose for smaller organisations – certainly if they've a limited budget for such tech. We therefore sought to develop a subscription-based product that gives businesses – and their customers – access to a professional booking platform, rich in features specific to the work they do, so that they can run busy yet efficient organisations, and grow," he explained.
"But while our inaugural market testing proved the demand was there, we needed a technical development partner who could take the business to the next level. As a start-up, one of the first questions you get asked is – how is the technology built? With the backing of IDS we now have the credibility to answer that with confidence, which settles a lot of investors' nerves."
IDS has invested £220k of resources into the project so far, through its tech accelerator programme. This included software development and system integration. It also overhauled the back-end of the prototype, which is believes it capable of significant growth.
This has given Mapstone confidence that he can expand the firm into North America by the end of 2022.
"There are some extremely exciting things happening in the world of SaaS right now – the tech sector has certainly stepped up to the challenges imposed by the pandemic," added Nick Halliday, from IDS Group's tech accelerator programme.
"But we repeatedly find that bootstrapped businesses are prevented from reaching their full potential – or at least slowed down – because entrepreneurs are forced to make short-term decisions that are either at odds with longer-term risk mitigation, or that fail to capitalise on true market potential. By becoming an invested resource in Wash Doctors, we've taken on a lot of the risks – alongside Will – while enabling him to take a far more comprehensive, automated product to market, at pace."