20 April 2021
Sheffield's ZOO Digital Group set for revenue growth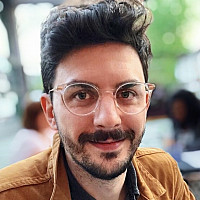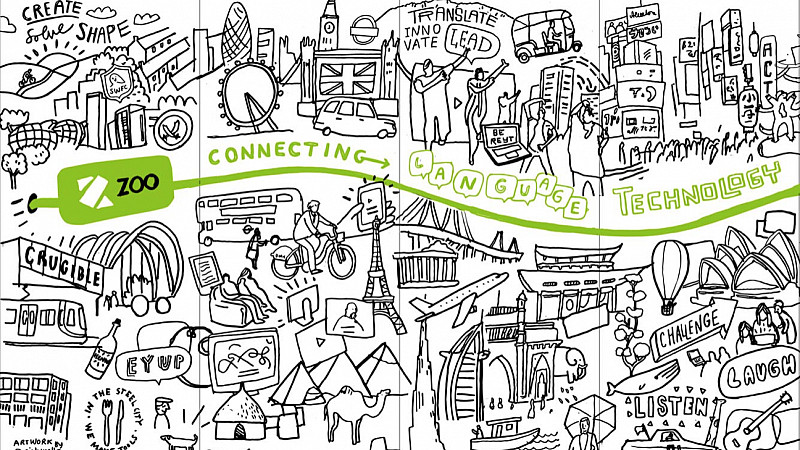 Sheffield-headquartered ZOO Digital Group, a provider of cloud-based localisation and media services to the entertainment industry, expects a revenue growth of 33% for the financial year ended March 2021.  
In its latest trading update the company said it expects a full year revenue of $39.5m (£28.7m), ahead of previous management guidance of at least $38m.
The company, which boasts work with Disney, Netflix, Apple, and Amazon, specialises in subtitling and dubbing content into different languages.
It said direct-to-consumer streaming video services are investing heavily in international series that will require localisation. This, along with initiatives to repurpose large back catalogues of content for distribution through streaming platforms, are "creating positive industry dynamics and structural drivers for ZOO", it said.
ZOO is also upping its investment in technology, infrastructure and service capacity, having raised £7.4m at the end of March 2021 to grow its international footprint. 
Stuart Green, Chief Executive Officer, said: "We have delivered a strong second half performance as streaming services seek to grow their customer bases internationally and on a global scale.
"We have invested ahead of events and are building out our international footprint to service globalising customers.
"Looking ahead, we expect new title production to resume and back catalogue migration to continue."