28 April 2021
Sheffield accelerator offers £250,000 to help young digital entrepreneurs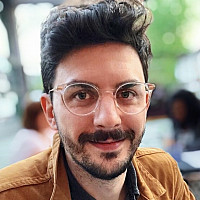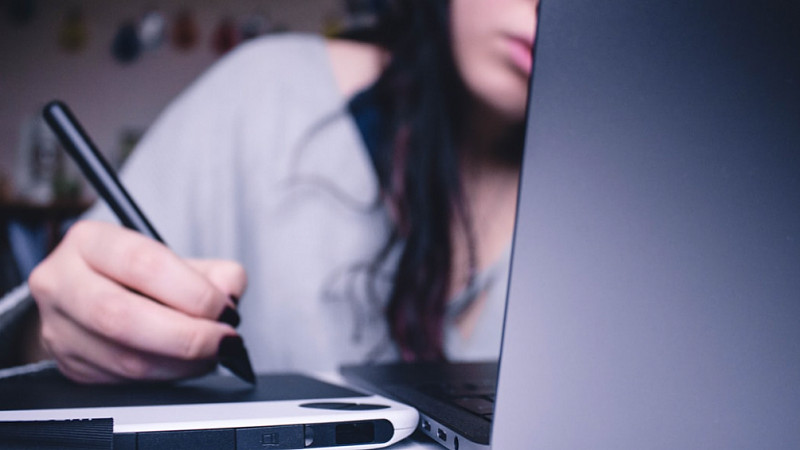 A business accelerator that supports entrepreneurs is offering £250,000 to young people who want to grow a digital business.
The scheme, from Sheffiled's TwinklHive, provides grants and mentorship to people aged 18 to 24.
It follows the launch of the scholarship in summer 2020 across Yorkshire. 
The company is now looking for a second cohort for the scheme and are expanding their offer of support to young and aspiring entrepreneurs by rolling out the grant nationwide. 
Each successful applicant will receive a grant of up to £40,000, and a scholarship which includes a full-time programme, is set to run for six months, with the opportunity to apply for follow-on investment from the TwinklHive accelerator at the end of this period.
The applicants are not required to pay back the grant, which also covers the founding team's salaries of up to £20,000 for the six month period.
Alongside the non-repayable grant, candidates will receive mentorship and support from Twinkl Co-Founder and CEO Jonathan Seaton, creator of the accelerator. 
He said: " It can be difficult to get investment and having advice from people with experience is invaluable. We're absolutely delighted to now be in a position to offer support and mentorship to young individuals across the UK."