16 April 2021
MusicMagpie set for £208million valuation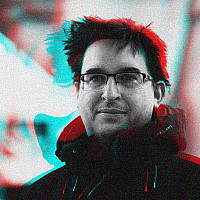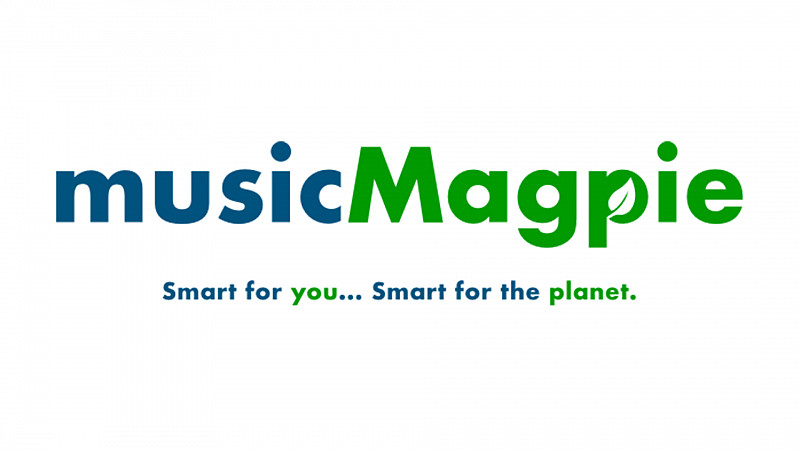 MusicMagpie has released further details about its public listing on the AIM stock market this morning.
The Stockport-based e-commerce site is placing 7.8m new ordinary shares and 49.4m existing ordinary shares at 193p each next week, subject to approval.
Based on the Placing Price, the market capitalisation of the Company will be approximately £208m, with the placing expected to raise £15m for the company and £95m for selling shareholders.
On Admission to AIM, the company will have 107.8m Ordinary Shares in issue and a free float of approximately 53%
Directors and senior management will own around 11.5%, while funds managed or advised by NVM Private Equity LLP  and Mercia Fund Management Limited will together account for approximately 16.1%.
The proceeds will be used to repay existing debt facilities and fund the Group's working capital requirements, mainly the expansion of its smartphone rental proposition.
"We are thrilled that musicMagpie's circular economy model has resonated so strongly with investors, and are delighted to have received such a high level of demand for the Placing," said Steve Oliver, Chief Executive Officer and Co-Founder of musicMagpie.
"Given the ongoing move to tackle the growing problem of e-waste and the fact that consumer attitudes towards buying refurbished consumer technology products are rapidly changing, we believe that there is significant potential for musicMagpie's future growth prospects. In the UK alone, we estimate that people are sitting on around £16.5 billion worth of technology that they no longer use, and that only a small percentage of consumer technology items are currently recycled.
"The listing on AIM of musicMagpie reflects not only the success that we have enjoyed to date but also our confidence in our ability to capitalise on the favourable long-term trends that continue to drive the Company's strong performance."