15 April 2021
Leeds agency wins competitive pitch to rebrand Manx Telecom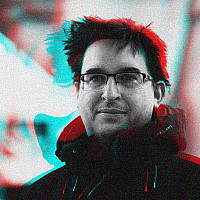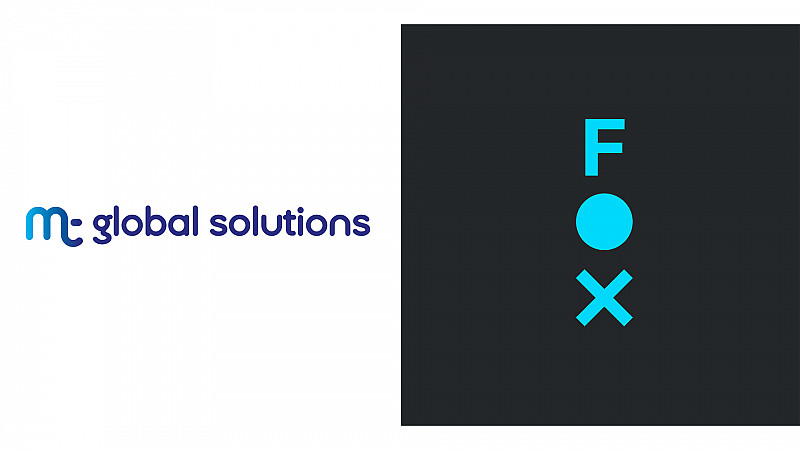 Manx Telecom has held a competitive pitch to rebrand and reposition its Global Solutions division.
It has awarded the contract to Leeds-based Fox Agency, which will also build a new website, create content and work on lead generation.
"We have been very impressed with the Fox Agency team's knowledge of our solutions landscape and in particular their understanding of the requirements of how to scale a business for rapid growth in global markets," explained Sutha Siva, Chief Operating Officer at Manx Telecom.
"They have the energy, creativity and strategic mindset, underpinned by a fully integrated approach, to help us at this important stage in our growth-journey."
Its Global Solutions division was set up to build partnerships outside of the Isle of Man.
"From the outset, we formed a great connection with the Manx Telecom team. They have exciting and ambitious growth plans and as a global B2B tech company they are completely aligned with our strategic focus. We can't wait to help them realise their ambitions by delivering a sound strategy, slick identity and smart demand generation," stated Ben Fox, Director at Fox Agency.