07 April 2021
Hull named top northern city for tech investment in 2020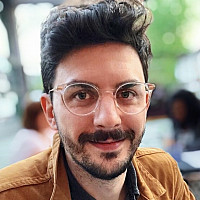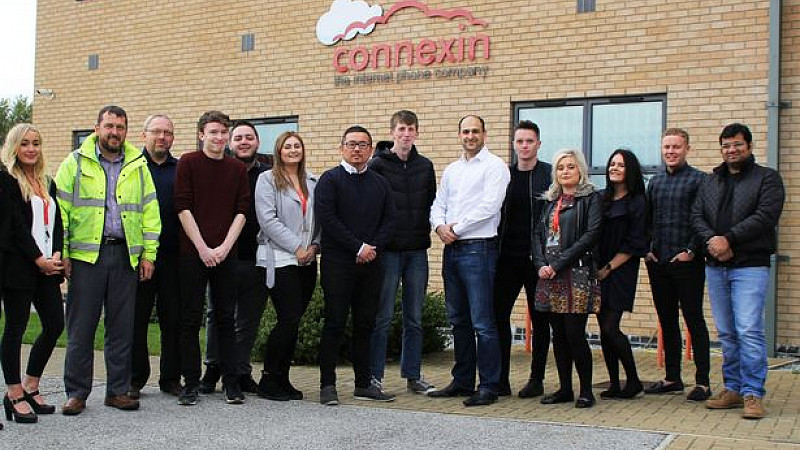 Hull is the northern UK city which secured the most tech investment in 2020, a new report reveals. 
Data from Tech Nation and Dealroom, which formed part of Tech Nation's 'The future UK tech built' report, shows that the city raised $108m in tech investment last year. 
The figure is bolstered by an £80m raise by Hull-based smart city firm Connexin (pictured) in September of last year. 
The investment puts Hull sixth in the UK, and fifth in the UK for tech investment outside of London, following behind Oxford, Bristol, Cambridge and Edinburgh. 
Hull's investment figures put it ahead of other northern cities including Manchester which raised $70.6m in 2020, Newcastle Upon Tyne which raised $59.7m, and Leeds which raised $44.6m.
The data also shows that Yorkshire and the Humber grew its total tech investment from $94.35m in 2019 to $174.04m in 2020. 
Meanwhile the North West's tech investment fell last year, from $361.75m in 2019 to $230.42m in 2020. 
"With record levels of investment secured and UK listings gaining momentum, this report shows Britain's tech sector continues to go from strength to strength, solidifying our position as one of the world's top tech hubs," said Digital Secretary Oliver Dowden.
"We want to bring about a golden age of UK tech through a raft of supportive measures and funding to help businesses thrive. This will help fuel a booming tech sector – creating jobs and improving services so that we can build back better from the pandemic."