22 April 2021
Education platform announces £2.2million turnover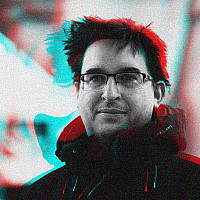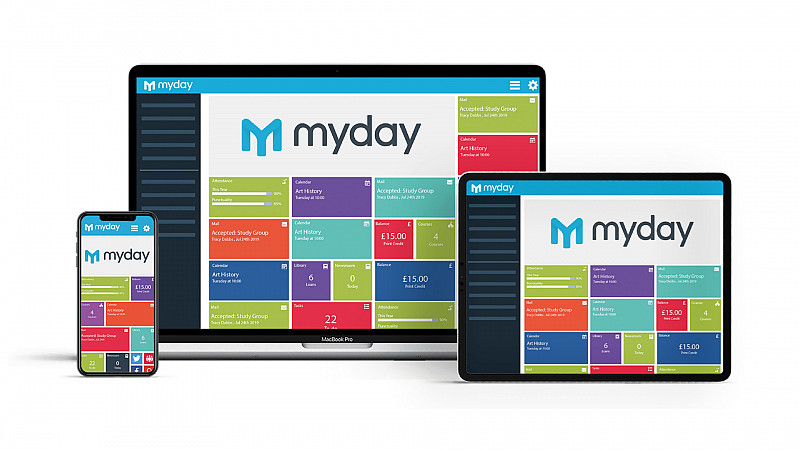 Liverpool-based Collabco has revealed its highest turnover to date.
The provider of the myday student engagement platform and mobile app has seen its turnover increase to £2.2m, while annual recurring revenue is up to £2m.
"That we have finished the financial year as strongly as we have is testament to the incredible Collabco team and our amazing product, myday," said Andrew Taylor, CEO of Collabco.
"We are pleased to have welcomed new employees to grow and support our international customer base."
The myday app is used by colleges around the world, including the UK, US, New Zealand and Germany.