25 March 2021
Tech accelerator seeks ethical entrepreneurs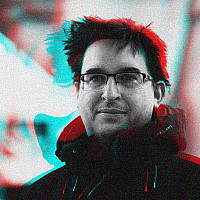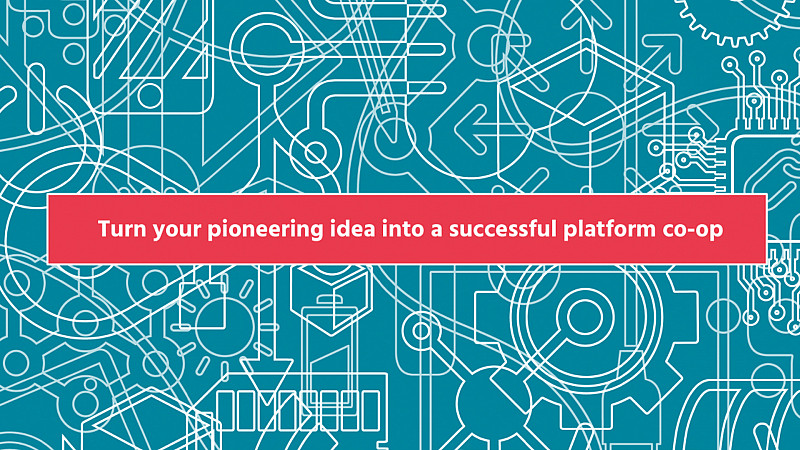 A new accelerator to encourage tech entrepreneurs to create ethical platforms has been launched in Manchester.
The UnFound Accelerator has been established to support a new type of platform business - platform co-operatives.
Supported by The Co-operative Bank, there will be 2 accelerators, with each offering a prize fund of £10k.
"Today's modern co-operative movement sits at the centre of a spectrum of dynamic new developments. Collaborative tech sits front and central to this and Co-operatives UK has been at the forefront of supporting game-changing platform co-ops for a number of years," explained Co-operatives UK, CEO Rose Marley.
"At Co-operatives UK we are anticipating an exponential growth of these 'new-look' co-operatives and absolutely believe they are well placed to tackle some of society's new problems just as the original Rochdale Pioneers faced and solved the issues around food supply. We're asking, what's the new arsenic in the sugar?"
Marley added that the desire to create and operate "fair and equitable tech platforms" has increased since the pandemic.
"Good examples are Equal Care Co-op, a social care platform that puts care givers and receivers in control, and Open Food Network, an open source platform that enables new, ethical food supply chains.
"Thanks to the support of The Co-operative Bank this pioneering programme is designed to accelerate the development of platform co-ops offering opportunities for an emerging new wave of tech entrepreneurs united in their passion to create positive change."
Platform co-operatives are businesses that use a website or mobile app to trade, connect people and pool resources. They rely on democratic decision-making and shared ownership of the platform by workers and users.
This year, the UnFound Accelerator programme will give two lots of eight teams of tech entrepreneurs the chance to take part in 10 weeks of practical workshops.
Each accelerator will end with a pitch event offering teams the chance to win part of a £10,000 prize funded by The Co-operative Bank.
"We are committed to supporting co-operative businesses and helping them have a positive impact on the economy, society and their communities. We're therefore delighted to support the UnFound Accelerator programme, which will provide invaluable guidance and support to new platform co-operatives, and will bring together entrepreneurs that want to develop their digital business in a more collaborative and equitable way," added Catherine Douglas, Managing Director for SME at The Co-operative Bank.