26 March 2021
Property tech firm acquires new Manchester base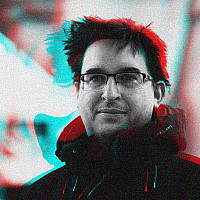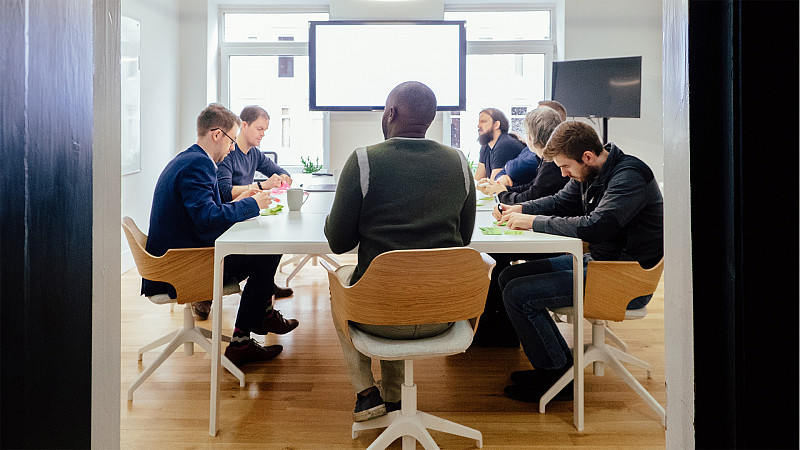 Manchester-based Street Group, has purchased a new commercial property in the city, following a £1.54m loan from Barclays.
The prop-tech firm has acquired a 4-storey premises on Oldham Street, with a retail outlet on the ground floor.
"It's great to have this asset on our balance sheet and the support from Barclays has allowed us some freedom to invest further in the product so the next few years will be very exciting for our business," explained Street Group co-founder Tom Staff.
Street Group is hoping to transform the home-moving process by providing software to estate agents. This includes its flagship product, Spectre, which tracks every property that's on sale in the UK and provides the data to agents.
It has recently released Street.co.uk, which it says is a "complete estate agency platform."
"Street Group is a well-managed and ambitious company that is investing for the future and contributing to the local economy," added Mike Holligan, North West Relationship Director for High Growth and Entrepreneurs.
"With a strong reputation and an exciting pipeline of opportunities for the future, we're delighted to support the business as they continue to grow despite these challenging times."