01 March 2021
Barnsley-based financial wellbeing app to begin public testing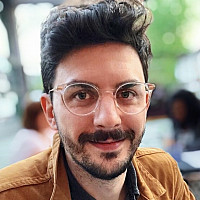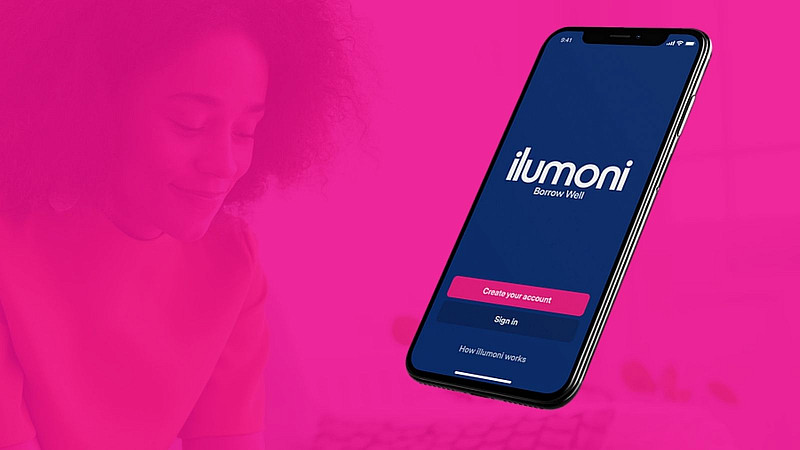 A new app designed to increase financial wellbeing is bringing on its first public users for testing following FCA authorisation in January of this year.  
Founded in 2019, Barnsley-based Ilumoni is a free to use, AI-driven app, which is designed to help its users understand and manage their borrowing.
 It brings together financial information from credit reports, credit cards, personal loans, mortgages and bank accounts to give users full visibility of what they owe.
Gary Wigglesworth, CEO of ilumoni said: "While there are products for money management and price comparison sites, nothing exists to make sense of what borrowing means for an individual without an agenda and on an ongoing basis. We decided it was time this changed."  
The app has been in development for over a year, and to date the firm has raised £455,000 to fund development and regulation. A public release on the App and Play Store is planned for later in the year.