05 March 2021
3D print firm's global ambitions after £2.5million investment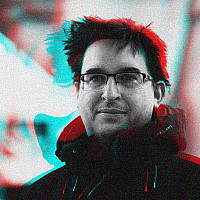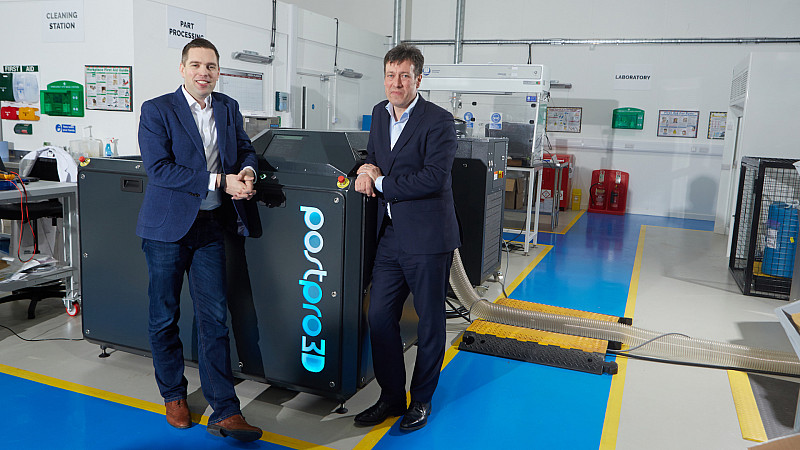 A Sheffield 3D printing company is seeking to become a global market leader, following a £2.5m fundraise.
Additive Manufacturing Technologies (AMT)'s equipment automates the final stage of the 3D production process.
The latest round of funding brings the total raised to date to more than £7m. It comes from NPIF – Mercia Equity Finance, which is managed by Mercia and part of the Northern Powerhouse Investment Fund; Foresight Williams Technology; the government's Future Fund; DSM Venturing, the global startup investment arm of Royal DSM; and private investors.
"Our mission is to be the world's first-choice application-centric provider of end-to-end industrialised automated post-processing systems," said Joseph Crabtree, CEO of AMT.
"This latest investment will help us to unlock the full potential of industrial additive manufacturing and its sustainable impact."
The company has recently agreed a partnership with tech giant, HP, which will mean its technology becomes the preferred post-processing solution alongside HP's range of industrial 3D printers.  
"AMT's technology is accelerating the adoption of 3D printing and transforming manufacturing in many industries. The company has gone from strength to strength and the recent HP partnership deal is another major milestone, as it represents acceptance of its technology at the highest level," explained Nigel Owens of Mercia/
"This latest funding is allowing AMT to capitalise on its successes and continue its rapid growth."
AMT's PostPro technology is a fully automated surface-finishing solution for 3D printed parts. Currently, this cleaning and polishing process has to be carried out by hand and can account for 30 per cent of the cost of a 3D printed part.
The company says that its system makes 3D printing viable for high-volume production across industries such as automotive, industrial, medical and sporting goods.