09 February 2021
New Yorkshire: The 'MoneySupermarket for debt' app planning 10x expansion this year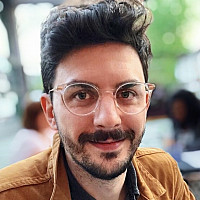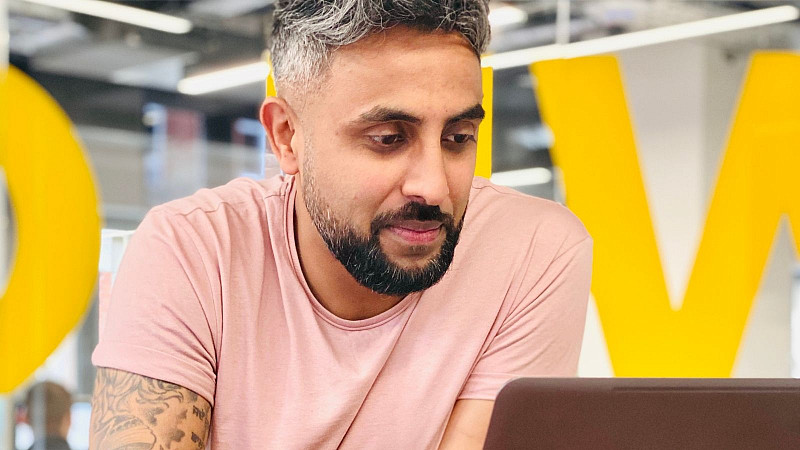 A Leeds-based app helping people to manage and get out of debt is planning to expand its staff from 10 to between 80 and 100 by the end of the year as it gears up to meet increasing demand. 
Freeze Debt founder Harjit Moore revealed the plans as he explained why now was the perfect time for an app-first solution to debt relief.
"Debt is very personal", he told Prolific North. 
"Talking about money is such a difficult thing, and if you can do that from behind a screen it takes the anxiety and pressure away."
The app was created to solve two problems for those in debt.
The first was a better way to submit the evidence and details which need to be provided before accessing debt solutions, be that months of bank statements, a wage slip, tenancy agreements, benefits. 
The second was the anonymity which the app afforded. Rather than talking on the phone, users use the app or WhatsApp to chat to its team and its 'AI debt advisor', and can remain anonymous. 
After users input some details, it provides customised advice and education about different debt solutions, and for those that qualify, a referral to the relevant insolvency practitioner. 
Moore's revelation that "call centres are dead, the telephone is dead", is one which came at personal cost. 
He was, at the time, founder of 140-man insurance-based call centre MooveInsurance.co.uk in Bradford. 
Looking back, despite its success he said he wondered how call centres ever worked. 
"Somebody's going to call you today, from a company you've never heard of, and a salesperson you've never spoken to you before is going to sell you life, home or pet insurance?" 
He shut the call centre down in favour of an insurance app, and through connections in the industry managed to secure new jobs for 80 of his staff in the same day. 
Now focussed solely on creating an app to do the same job, he said his approach to creating an app was "how hard can it be?".
But, a year later, there was still no app ready. 
A week before Christmas 2018, now in a more expensive Leeds office with its own bar and just 10 staff, he was having doubts that the pivot to apps was a success. 
With the app still projected to be nine months from completion, he described the company as "hemorrhaging money". 
"I'd never been so depressed in business in my life," he confessed. But at that bar with a friend, a conversation would create a lightbulb moment; an app not for insurance, but for debt. 
A conversation with his developers revealed that his existing insurance app would only need minor redesigns to become the first iteration of Freeze Debt, which soft-launched in March 2019. 
Officially launched in May 2019, the app's users have since "gone through the roof", reaching peaks of 500 downloads per day, and a flood of five-star reviews. 
He now predicts that after the pandemic, a wave of debt currently on 'moratorium' will see its growth spike even further. 
"The world is built on finance", he said. "You go to university and you are given a loan and an overdraft, so everyone in your circle is in the same position". 
"Debt just becomes a part of life," and it takes time to chip away at the problem, he said. 
Now Moore hopes to expand the app to help those who are in less critical debt situations, by providing more education, and through open-banking technology, suggesting cost-cutting measures such as utility bill switching. 
"We want to help people before they get there," he said. 
"We want to be bigger than [UK debt charity] Step Change and we have the technology to do it. "