11 February 2021
New platform for employers to reward healthy lifestyles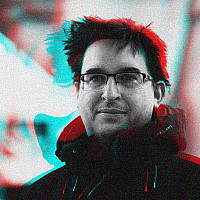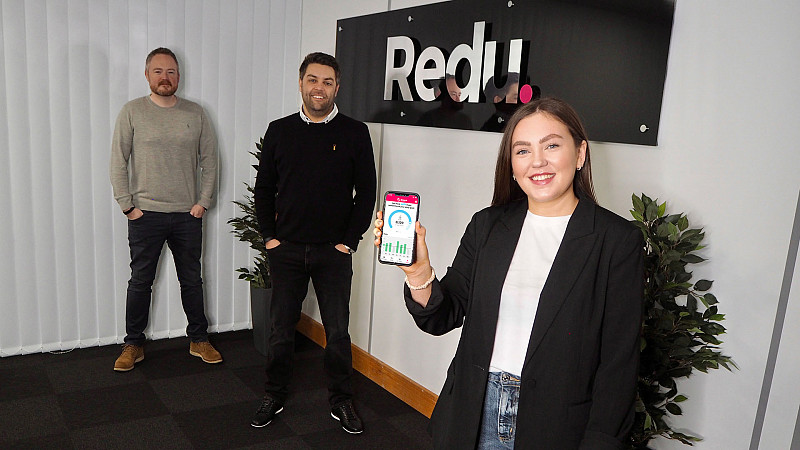 North East retail specialist, Redu, has created a new app to encourage a healthier UK workforce.
Reward Me Now's Health Package means employers can offer incentives if staff complete activity goals over a chosen time period.
"The correlation between a person's physical and mental health is well documented. If employers can encourage their workers to exercise more frequently, their mental health has the potential to improve too," stated Georgina Hall, who is heading up the new Health feature of the employee rewards platform.
"The Covid pandemic has brought into sharp focus the need to maintain our physical and mental wellbeing, especially now that a lot of people are working from home. Doing that with walks, runs or any form of physical exercise has huge benefits both for the individual and the employer. This is a win-win situation for responsible employers who care not only about the health of its workforce, but also its commercial productivity." 
The app, which is branded to the company, syncs to health tracking devices, including smartphones.
"During early trials, we've already seen employers pit teams against each other within the workplace. The competitive element adds a fun incentive to keep staff fit, motivated and healthy," continued Hall.
According to research from Public Health England, physical inactivity costs the UK around £7.4 billion a year.